GAA
Caseys Croans win Connacht final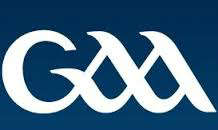 Congratulations to Boyle man David Casey who managed St. Croans to Connacht glory today.
The Roscommon club beat Kilannin on a scoreline of 2.10 to 0.11 to win the intermediate title.
David admitted to being overwhelmed by the result and said he became involed to "improve the team"
Many present on the day felt that Davids management skills will be in high demand  going forward considering the way he brought this team on.