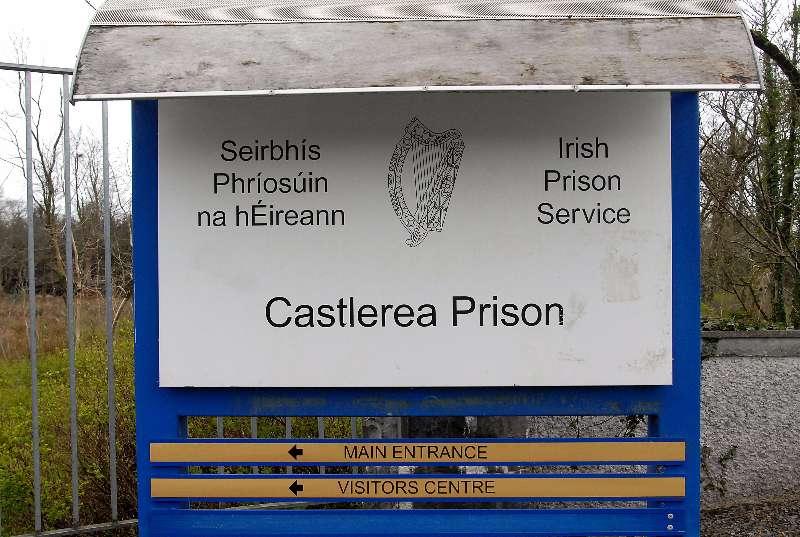 Gardaí have issued an appeal to the public to report any sightings of a man who escaped from the custody of the Irish Prison Service in Castlebar on Saturday.
Irishtimes.com report that "The 34-year-old, a prisoner at Castlerea Prison in Co Roscommon, escaped on foot around 10am after being brought to Mayo University Hospital for a medical appointment.
He was last sighted at Humbert Way, near Castlebar town centre.
The escapee is described as 5ft 9in, of an athletic build with brown hair. He is known to have ties to the Galway area.
The man was a remand prisoner and was awaiting trial having been charged with burglaries.
A prolific but low-level criminal, he has been in prison several times. When committed to the jail on remand he appeared intoxicated and is a known drug user.
As a result of being under the influence of drugs he was taken to hospital for examination. However, he managed to distract prsion staff escorting him and escaped in the process.
Anyone with information as to his whereabouts can contact Castlebar 094 90 22222 or any Garda station" the Irishtimes.com report concludes.