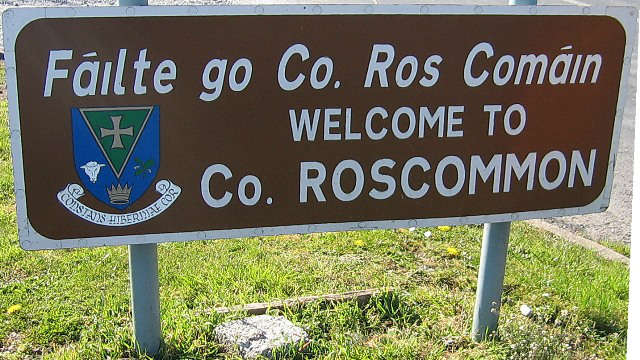 A woman, who claimed she was told to take off her jeans when going through a security check at Castlerea Prison, and as a result accidentally dropped her underwear leaving her exposed for a short time, has lost her damages action against the State.
RTE News reports that Nataliya Matviyenko, a Russian speaking Ukrainian, claimed she was told by a prison officer to take off her jeans because they contained decorative metal buttons or studs before going through a metal detector while visiting her husband in the prison.
Today, Mr Justice Paul Gilligan said he accepted Ms Matviyenko "genuinely believed" she was asked to remove her trousers, when in fact the prison officer wanted her to remove her shoes.
The judge said he could not accept the State had breached its duty of care towards her as it could not have been reasonably foreseeable that she would react in the manner that she did.
In the circumstances the judge dismissed her case.