Events
Celebrating Ash Wednesday in local churches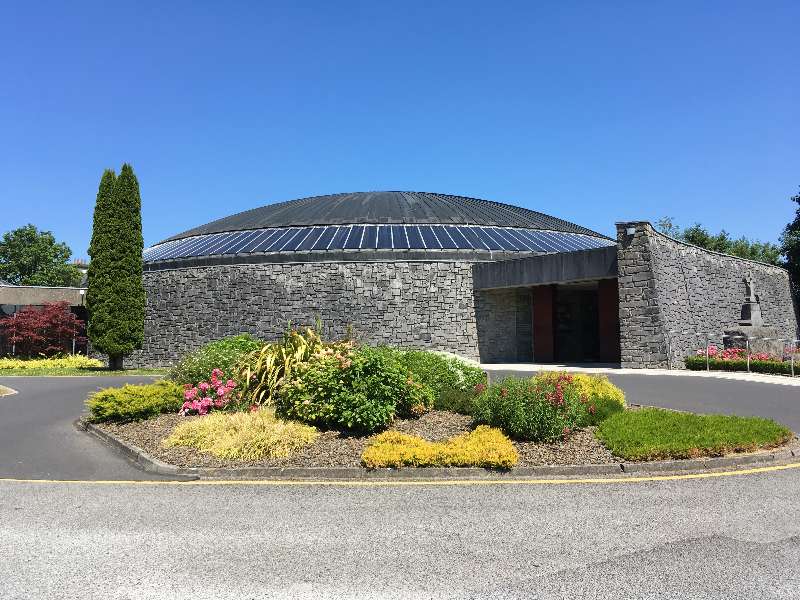 Today Wednesday February 17th is Ash Wednesday.
According to a spokesperson from the Diocese of Elphin: "On Ash Wednesday this year, you are invited to call to your local church (in most cases, churches open after the morning live-streamed Mass) to collect a small sachet of blessed ashes and a printed copy of this specially prepared prayer service for you to pray in your homes. Please respect all physical distancing and hygiene guidelines when you visit your church."
At St. Joseph's Church in Boyle, "Little sachets of ashes will be available in the porch at the main door together with a prayer leaflet".
"We won't be gathering this year because of restrictions which are for the greater good. We also could be creative and use some ashes from our fireplaces – and there is a prayer available for Ash Wednesday on the Boyle Parish Website and the Elphin Diocesan Website. As people pray they can bless their own ashes." according to St Joseph's Parish.