Events
Confirmation in Boyle this Saturday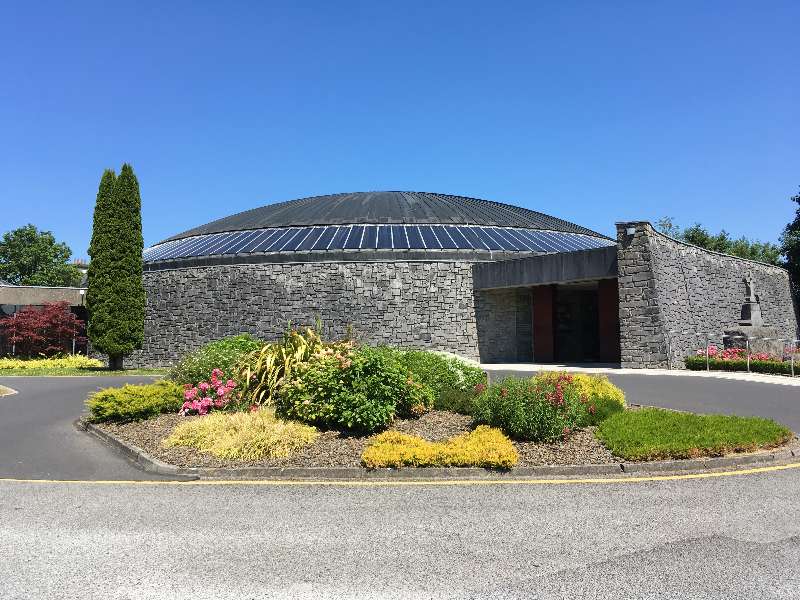 Bishop Kevin Doran will administer the Sacrament of Confirmation in Boyle on Saturday March 26th.
6th class pupils from a number of schools in the parish will received the Sacrament at 12 noon in St. Joseph's Church.
Attendance numbers will be limited to pupil, sponsor, parents, siblings and grandparents.
People will be allocated their seats in the church and are asked to remain there except for going to receive communion.