Soccer
'Celtic bow out of Cup on penalties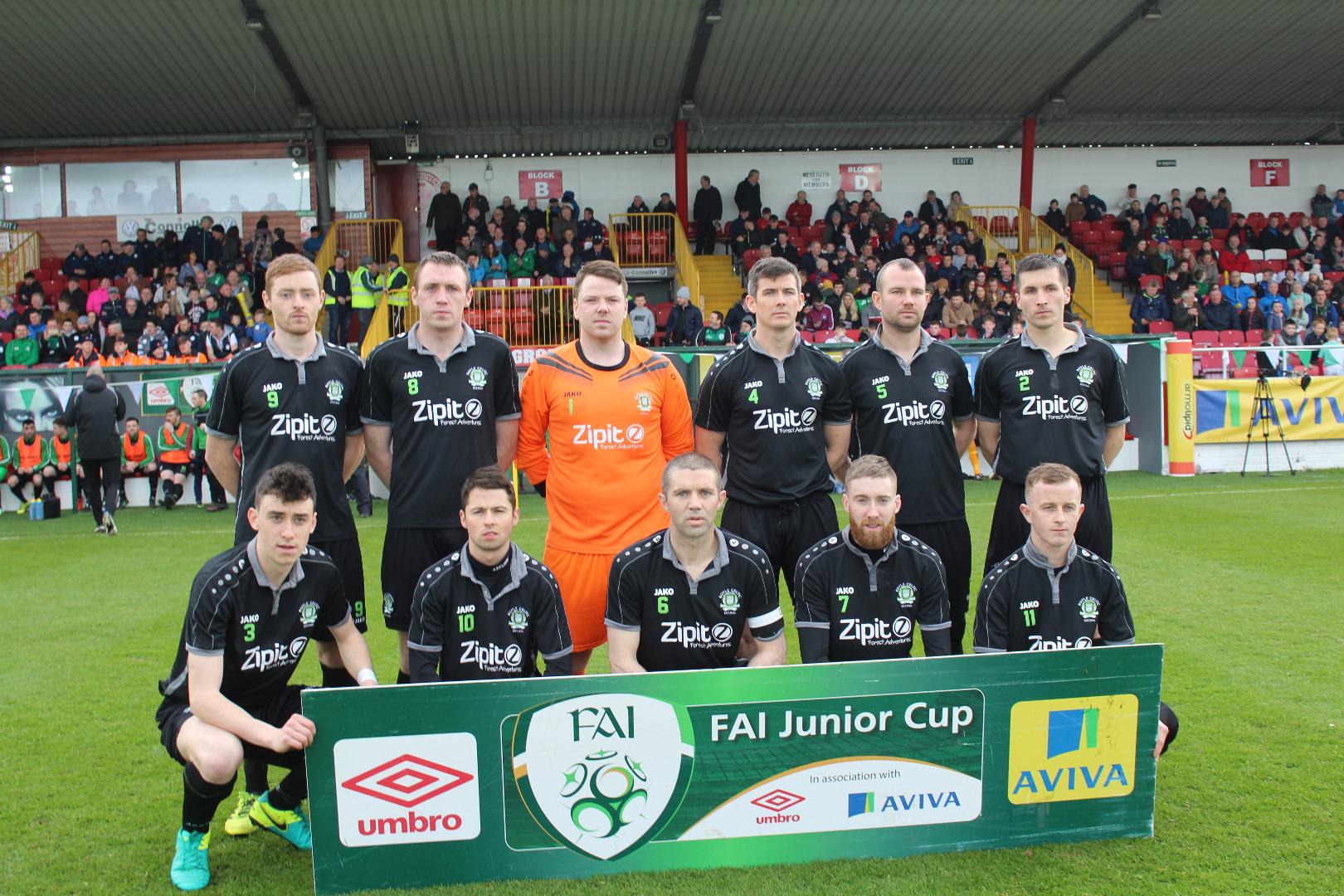 There was heartbreak at The Showgrounds in Sligo on Sunday afternoon as Boyle Celtic bowed out of the FAI Junior Cup.
The first score of the game came in the 35th minute via a Danny Browne penalty.
With Boyle playing the best of the football on the pitch, fans felt at half time that a win and appearance in the Aviva looked on the cards.
But Evergreen had other ideas and the equaliser came in the 68th minute via star player Mickey Drennan.
Extra time could not see the sides separated and the dreaded penalty shoot out was once again invoked.
Unfortunately it was not to be Boyle's day and Evergreen progressed to the final.
Great credit is due to this Celtic team who have done more for soccer and sport in Boyle than any other team or organisation in a long number of years.
Boyle player Danny Browne was named Man of the Match.
Many took to Twitter to express their appreciation and thanks to the team:
Boyle GAA: "What an effort. Best team by a mile. Heads up and be proud, everyone in Boyle is".
NME: "What a horrible way to bow out. By far the best team on park. Best football in Showgrounds in long time".
Sligo Rovers: "Hard luck on penalty shoot out loss. A great performance".
Everyone in Boyle is so proud of this team and all they have achieved. They can hold their heads high this evening.