Soccer
'Celtic lose out in Connacht Cup game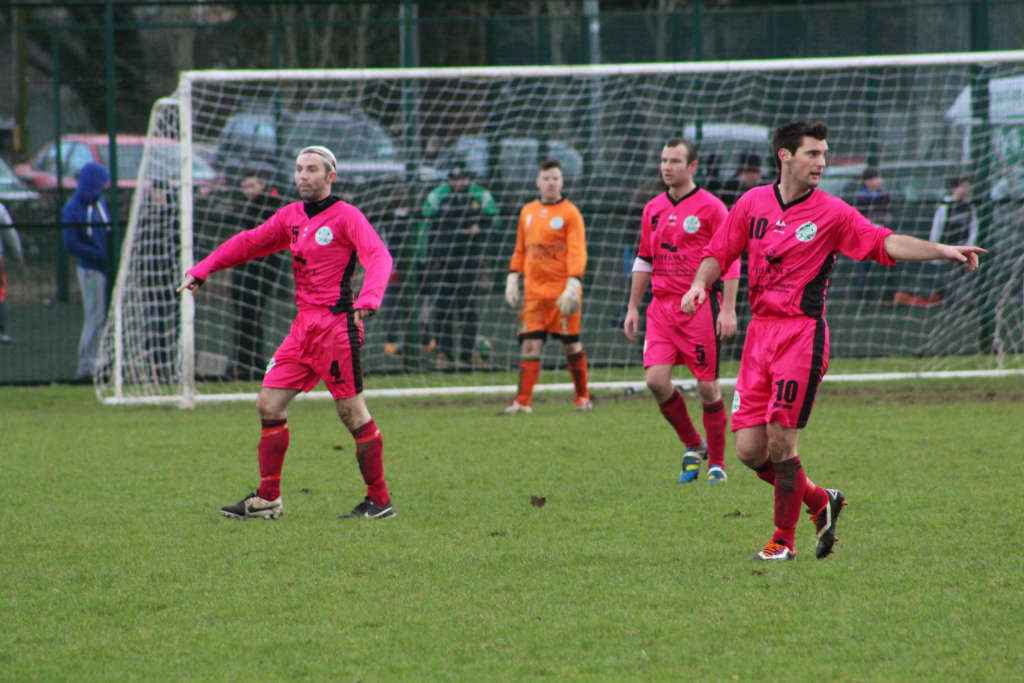 The chance to progress to a Connacht Cup quarter-final was thrown away yesterday with a flat display from the Boyle men.
Celtic had a few notable absentees in John Connolly, James Carty and Sean Purcell but it was no excuse. There was no evidence of the focus, determination and fight that was so evident in the Junior Cup run and the extra-time defeat to St. Michaels. The real Boyle Celtic simply didn't show up.
In contrast, Colemanstown United gave everything from the first whistle. They were rewarded with 2 second half goals from Ray Moran and Tom Flan. Boyle Celtic scored through Niall Brennan and rallied well in the final quarter of the game but could not equalise, despite going close a few times. Celtic need to shake themselves now as the league is still a strong possibility with City, of Sligo, to play at home. Hopefully the lads will get back to winning ways straight away.
This week will see the McCrann brothers Brian and Jake leave these shores for Canada. We wish them every success as they were gentlemen and an asset to any club. This will bring the number of first team players lost to emigration this season to 4, the club having lost John Connolly and James Carty similarly. These are big blows for a small club and a small town to lose 4 more, very talented young people.
It's very disheartening.
Condolences
Boyle Celtic wish to extend sincere condolences to Tadhg Griffin, on the sad loss of Colette, his mother.
Tadhg is a coach with both the Under 15 and Under 16 panel.