Soccer
'Celtic ready for Sunday's big challenge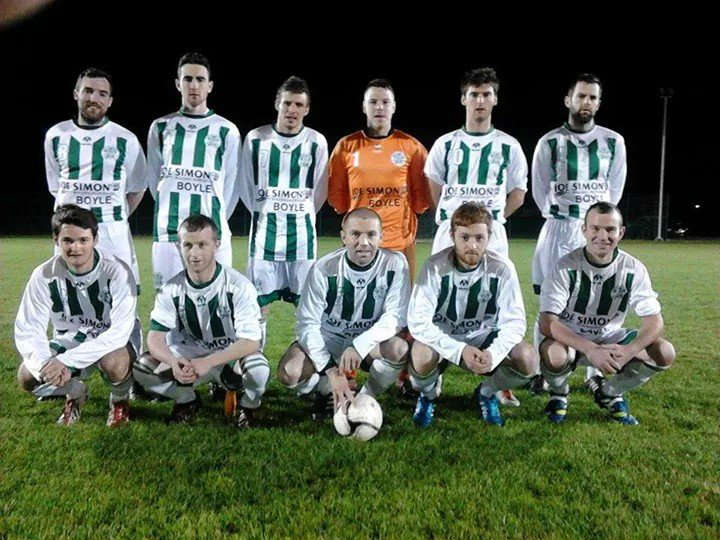 This Sunday will see one of the biggest challenges face Boyle Celtic in a long number of years when they take on FAI Junior Cup title holders St Michael's from Tipperary in the last 32 of the competition. But it's a challenge that the team and management relish.
"Of course we are looking forward to the game. I think the club may have reached the last 16 a number of years ago but this is another big game in our history" says manager Darren Conway.
On their way to the last 32 in the FAI Junior Cup, the Sligo/Leitrim Super League Champions have seen off the likes of Cloonfad, Ballymoe, Castlebar and more recently Muirheavnamor from Dundalk.
But St Michaels may be a different kettle of fish altogether. The side are the current cup holders and feature a number of Irish International juniors on the squad. Not to be outdone, Boyle also have some well known faces to call on with ex Sligo Rovers and former international Sean Purcell and Irish junior Brian McCrann in the set up. Add to this players like Niall Brennan, James Carty, Shane Battles, Lee McKilleen, John Connolly and others and the stage is set for what is being talked about as one of the most entertaining showdowns in Celtic Park in a long number of years.
"We've trained well, we have no injury worries, have home advantage and everyone is fighting fit" according to Manager Conway.
With all of Boyle behind them, the hope is that our local soccer team can go a step further and secure a place in the last 16 of the Umbro FAI Junior Cup.
Now that would be sweet….
Kick off at Celtic Park on the Sligo Road is at 2pm.
All local support would be most welcome.