Soccer
'Celtic seniors secure crucial win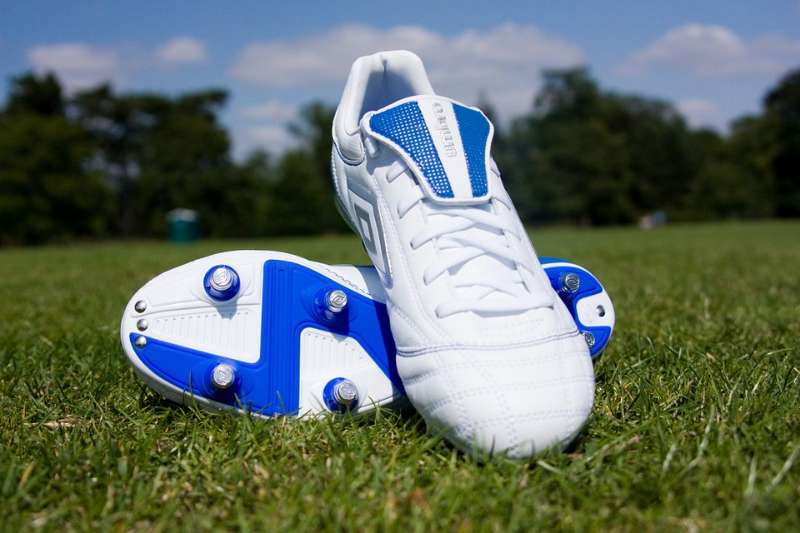 Roscommon & District Premier League
Ballinasloe Town 0
Boyle Celtic 2
Ronan Flanagan at Curragh Park, Ballinasloe
Boyle Celtic secured a crucial away victory in a bitterly cold Ballinasloe on Saturday night.
The away side started the brighter with Lee McKillen and Mick Corrigan both seeing efforts go wide.
Following this, Ballinasloe responded, although Mark Duffy failed to find the target.
However, it was 'Celtic who scored the opener.
Danny Browne's excellent weighted ball found Corrigan and the striker found the net with his seventeenth league goal of the season.
Both sides had chances thereafter, but the score line remained in Boyle's favour.
Half Time: Ballinasloe Town 0, Boyle Celtic 1.
Ballinasloe started the second half brighter with both Duffy and Aidan Dooney testing 'Celtic Keeper Kyle Sweeney.
Just before the hour mark, Aaron O'Connor's side doubled their lead. Jake McCrann spotted Corrigan, who in turn fed McKillen. A wicked delivery from the number nine, was met brilliantly by Darren Foley whose bullet header found the corner of the net. That goal was the young player's second goal in as many games.
Both Aaron Calpin and Niall O'Donoghue tried their luck as the clock ticked down, but to no avail as Boyle Celtic came out on top.

Ballinasloe Town: P. Maloney, C. Clogher, D. Duffy, M. Lynch, D. Hope, J. Woods, R. Burke, M. Duffy, L. Lynch, D. Cullen, A. Dooney.

Boyle Celtic: K. Sweeney, D. Carlos, J. Connolly, S. Purcell, C. Harrington, D. Foley, J. McCrann, D. Browne, A. Calpin, M. Corrigan (Capt), L. McKillen.
Subs used:
N. O'Donoghue for Foley (68 mins)
Referee: E. Deering