News
'Celtic to attend Club awards Friday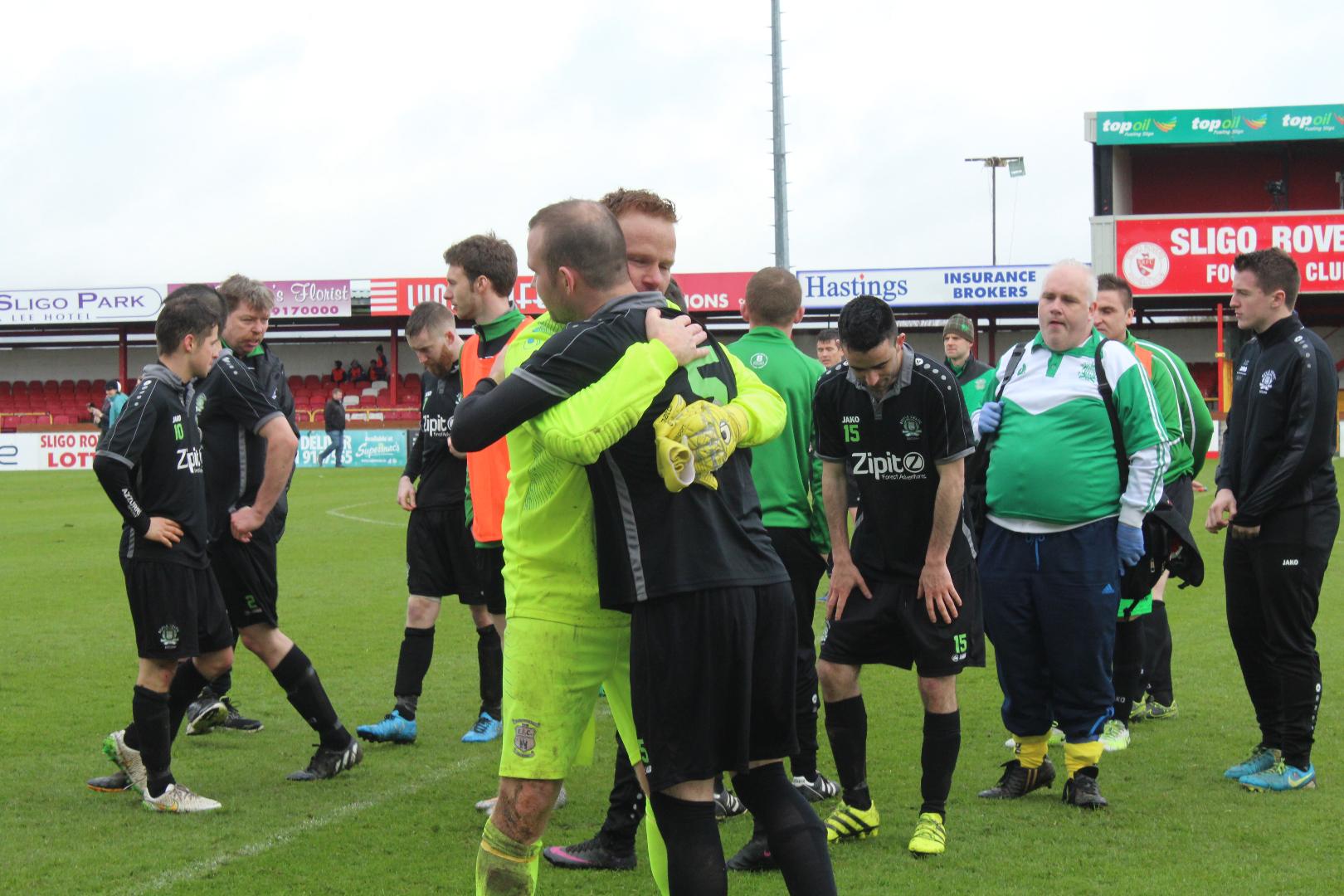 Boyle Celtic FC wish club delegates Owen O'Donoghue, Richard Kennedy, Eddie Conroy, Lochlainn Conboy and Aaron O'Connor all the best as they visit Kilkenny this weekend for the final of the AVIVA FAI Club of the Year Award 2017.
Boyle Celtic was one of over 500 clubs to put forward their entry for the annual competition where they are assessed on community involvement, facilities, coaching and social media for club promotion.
Boyle Celtic have been selected as one of the 8 finalists and will make their overall presentation to the FAI judges at the FAI AGM on Friday.
The winning club will receive a cheque for 5000 euro and will be given an AVIVA FAI club day visit to honour the award.
The club would like to thank all of the club members who have helped out on the presentation. However, it is the many many volunteers over the years as administrators, fundraisers and coaches who deserve the real praise as this is just an opportunity to showcase their excellent work.
The club would also like to thank, Darren Purcell from Visionary Photography studio, Paul Byrne Signs, and AidenRay men's wear for their generous assistance over the last few weeks.