Soccer
'Celtic U14's win 11 goal game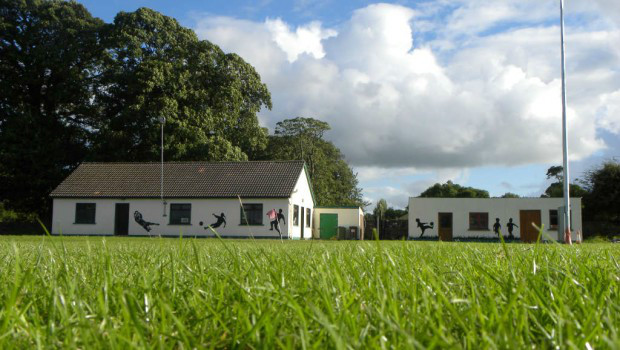 Boyle Celtic 8
Carrick United 3
By Ronan Flanagan
Boyle Celtic U-14s defeated local rivals Carrick United by eight goals to three at Celtic Park on Saturday to remain unbeaten in the league.
Some of the football played by 'Celtic was delightful at times.
The home side raced into a four-goal lead after ten minutes. Bryan O' Connor, Eden Kerins, David Flanagan and Luke McGrath all registered.
Carrick did score on fourteen minutes, but Boyle made the margin four once more as McGrath played the ball across and it was turned into the net by a Carrick defender. Substitute Sean Higgins scored the sixth as he rebounded an Eden Kerins effort just before the half time whistle.
Half Time: Boyle Celtic 6 Carrick United 1
The away side got a quick-fire double to reduce arrears shortly after the second half began.
There was to be two more goals by the home side. Both Barry Cryan and Oran Henry got goals of their own before the full time to further the margin once more as it finished Boyle Celtic 8 Carrick United 3.