News
Census Enumerators have commenced work in Boyle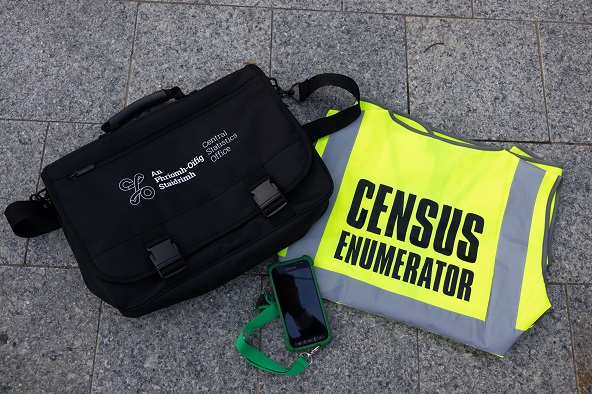 Members of the public in Boyle are being made aware that Census Enumerators will be calling door to door in the area this week.
Census 2022 takes place on Sunday 3rd April 2022 with Enumerators having started the delivery phase in Boyle yesterday (Wednesday) evening.
All Enumerators will be wearing High Viz vests and will carry CSO ID cards.
All dwellings in the area will be enumerated and participation in the Census is mandatory.
On the doorsteps the delivery phase will only take a few minutes with only a few questions and the completion of the form on the night of 3rd April should also only take a few minutes.
There is a dedicated website for census 2022 which can be found here