Events
Chair yoga commences in Boyle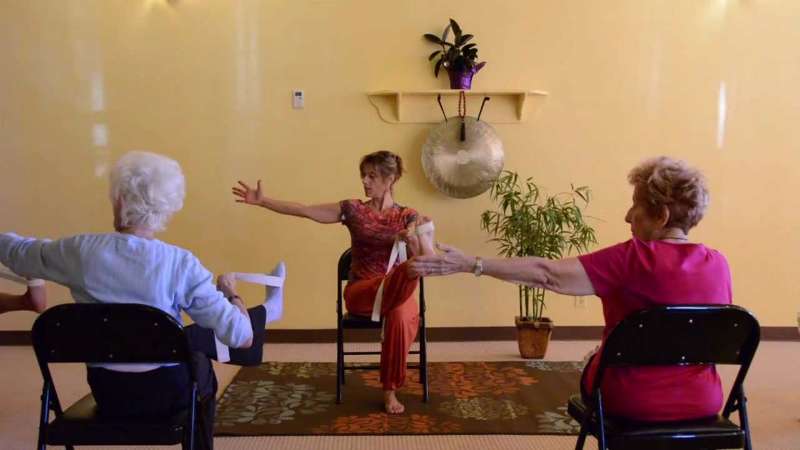 A four week taster Chair Yoga course starts this Thursday 23rd November untill Thursday 14th December at 11am in Boyle Yoga Shack.
Chair Yoga is suitable for anyone of any age who has issues with movement or getting back to moving their body after a long period of no exercise, illness, injury, surgery etc.
All movements are gentle with the security of a chair near at hand.
We will work with the breath through movement to strengthen and tone the lungs and there will be in introduction to meditation.
Contact Mags to secure your place on 0868360111