Events
Childsplay Christmas Party today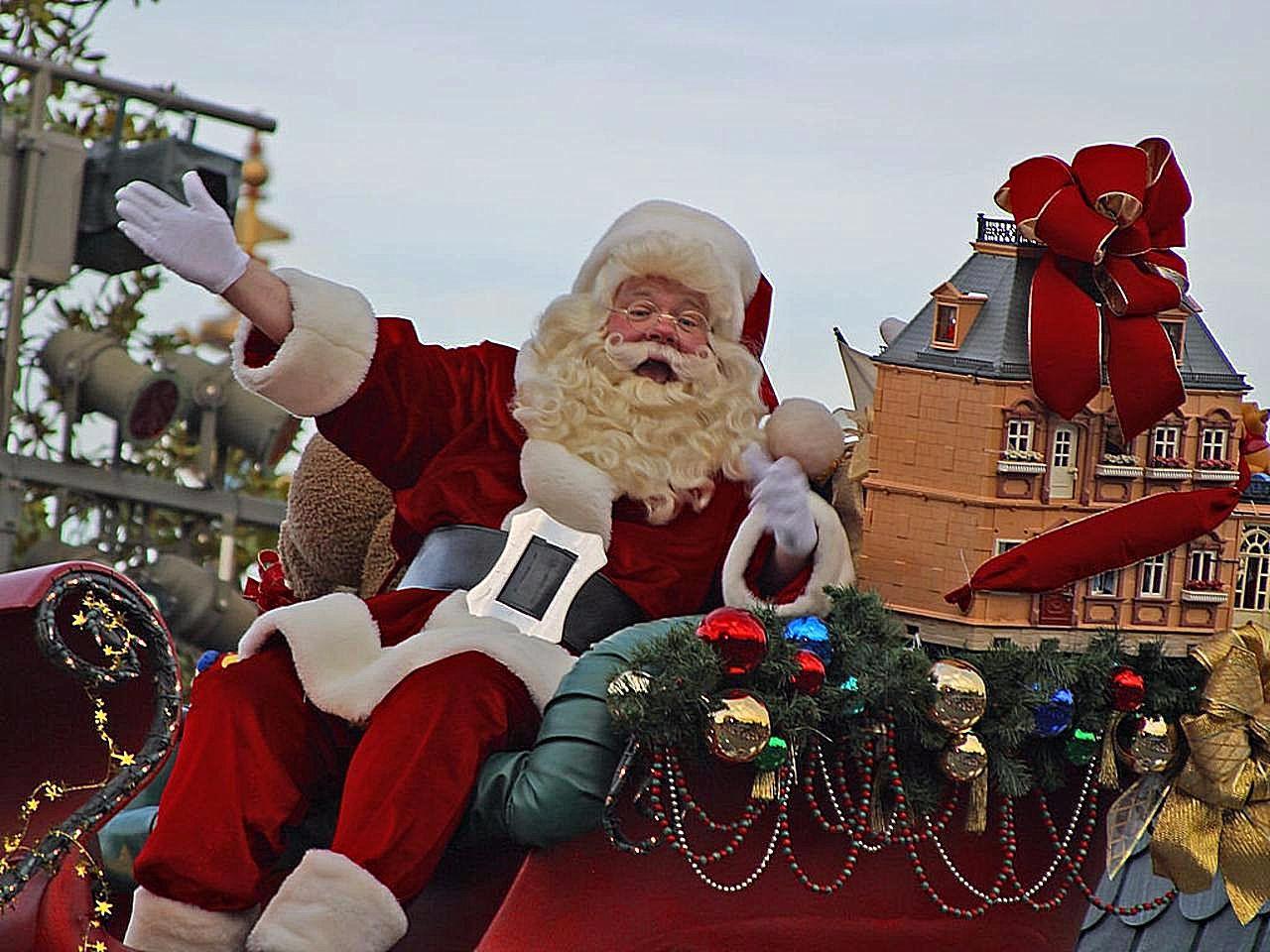 The Childsplay Christmas Party takes place today Tuesday 20th December in Boyle Family Resource Centre.
Santa wil pay a visit with a surprise for each child.
Childsplay is a Parent / Carer & Toddler group that meets every Tuesday and Thursday morning from 10am – 12.30pm.
Cost is a Donation.
Childsplay provides a chance to meet and enjoy being with parents/carers where children can play together in a child friendly environment.