News
Chris O'Dowd nominated for BAFTA award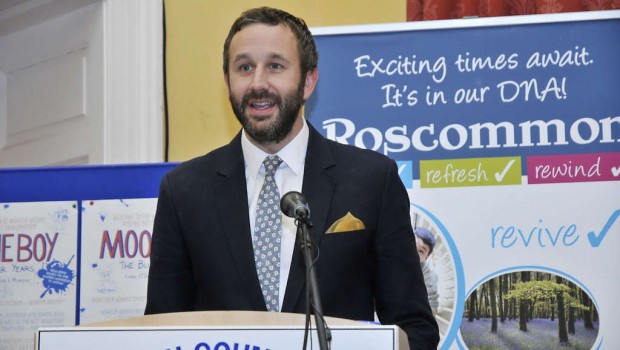 Boyle native actor Chris O'Dowd has been nominated for this year's BAFTA Children & Young People Awards, which are returning for the first time in three years.
The ceremony will take place at the Old Billingsgate in London on Sunday 27th November, hosted by TV and radio presenter Lindsey Russell.
Chris has been nominated in the 'Performer' category for 'Here We Are: Notes for Living on Planet Earth'. Other nominees in this category are Justin Fletcher, Cathy Tyson and Julie Walters.
The awards are a celebration of the incredible breadth and creativity of UK and international programming for children and young people spanning film, games and television as well as the next generation of change-makers and innovators through its Content for Change category.