Events
Chris O'Dowd to star in 'Mascots'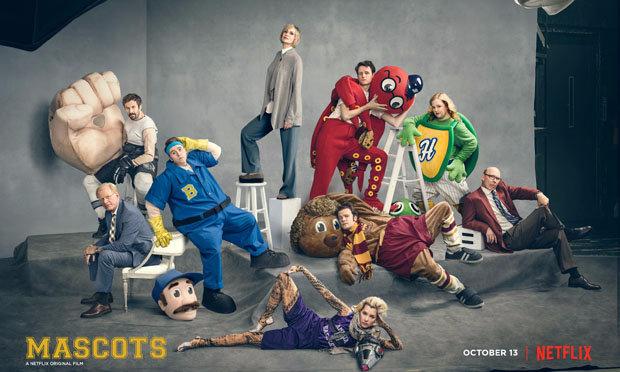 Boyle born actor Chris O'Dowd is set to star in a new film titled Mascots.
Mascots sees Chris and other sports mascots attempt to compete for the Golden Fluffy award.
Also starring in the film will be famous names like Jane Lynch, Parker Posey, Fred Willard, Ed Begley Jr., Michael Hitchcock, Jennifer Coolidge, Bob Balaban and Jim Piddock.
Mascot will be released exclusively on Netflix on October 13th.
Click here to see a short trailer of the film.