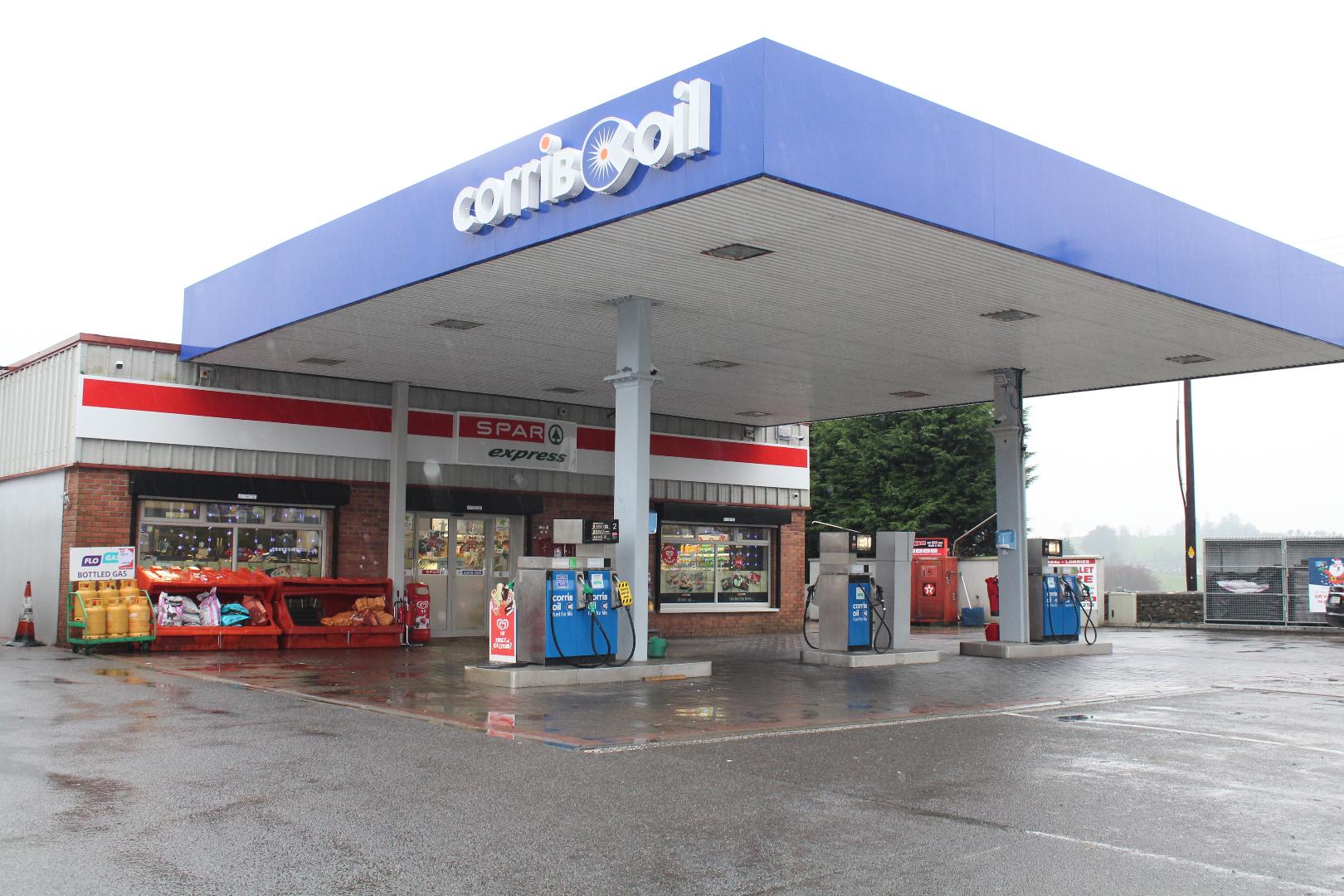 The latest addition to the retail trade in Boyle is the opening of Corrib Oil in Mockmoyne.
The former Gala shop has been rebranded under the Spar Express brand and has received a total make over and fit out.
A top class deli and hot food area has been built along with a seating counter where you can enjoy your food while viewing all the news on the instore TV.
Fresh breads are delivered each morning from the award winning Food Store Bakery in Claremorris.
You will also find the most competitive fuel prices in town along with a full supermarket service at Corrib Oil Boyle, open daily from 07.00 to 23.00