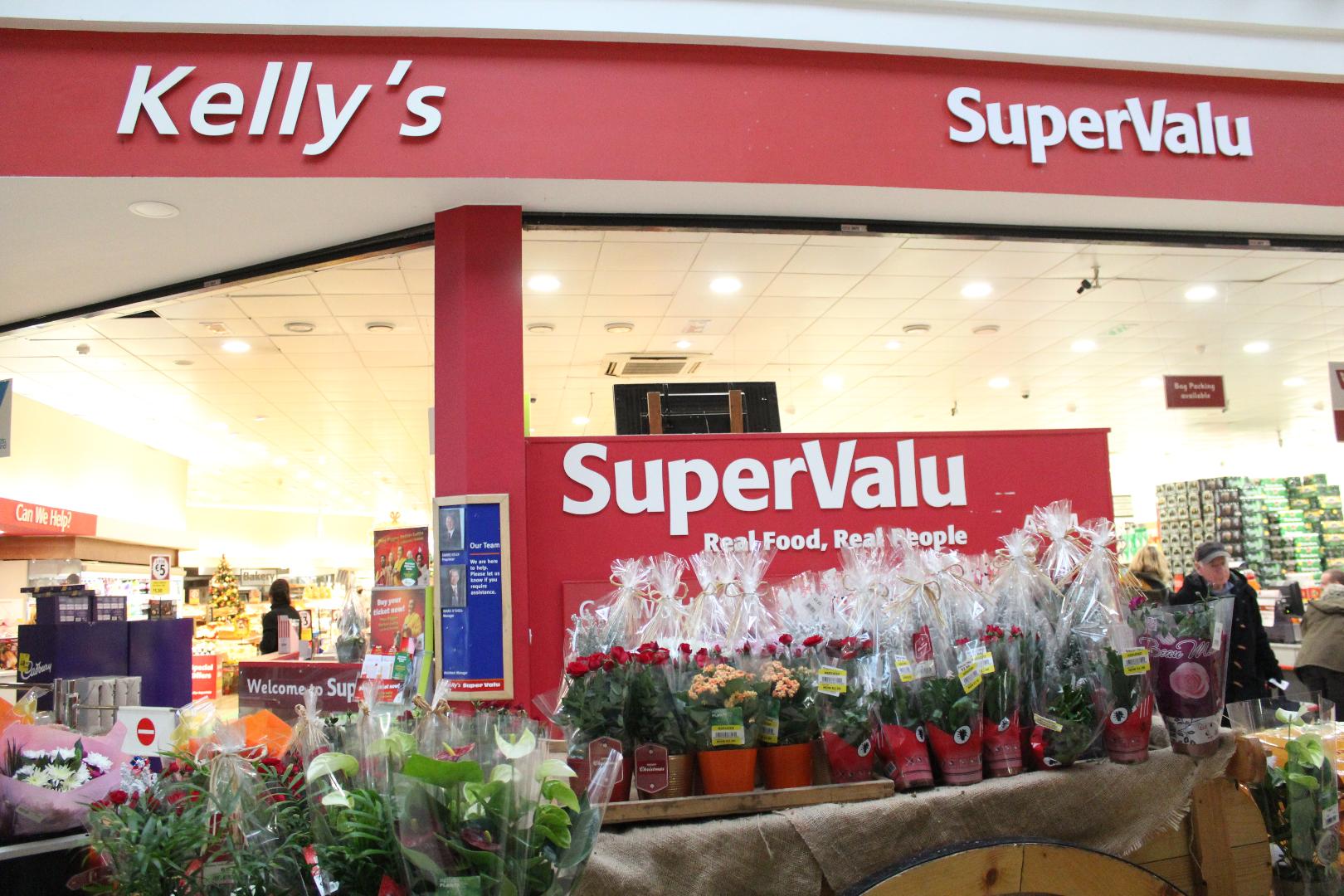 Kellys Supervalu in Boyle is a one stop shop for everything you need to get you over the Christmas period.
It is presently stocked to the doors with special offers and seasonal bargains.
From food to drink, gifts to hampers, all your requirements are under one roof in this award winning store.
Glance through the photographs above to see the special offers currently available in Kellys Supervalu – you will be plesently surprised.
Kellys Supervalu are open 7 days per week until late.