Events
Weekend run in aid of Loughlin Og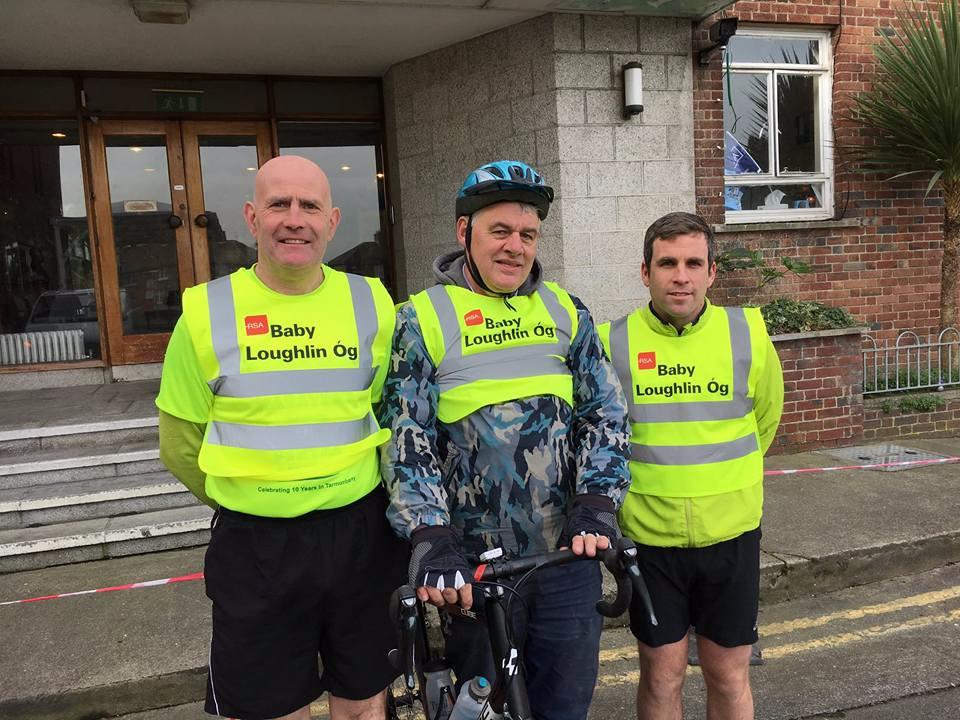 Best wishes to Peter Logan (Butcher Counter, Supervalu, Boyle) along with Denis Koonan who are undertaking a sponsored run from Crumlin Childrens Hospital to Mohill this weekend.
The run is in aid of Baby Loughlin Og Burns.
Loughlin Óg is the son of Loughlin who is a well-known entertainer from the Looney Hoppers show.
Amanda, Loughlin Óg Mum hails from Ballinamore and both Loughlin and Amanda live just outside Mohill.
Loughlin Óg was born with an extremely rare condition where many of his abdominal organs were on the outside of his body, he has never been to his family home in Mohill, Co Leitrim.
Instead, Loughlin Og's home is the Ronald McDonald house near Our Lady's Children's Hospital in Crumlin.
The lads finished Friday's run in Moyvalley.
The following is their route for the weekend:
Saturday the 25th
Day 2
~Mollvalley
~Clonard,Killucan,Ballinafad,Bunbrosna,Ballinaleck,Rathowen.

Sunday the 26th
Day 3
~Rathowen
~Edgeworthstown,Longford,Newtownforbes,Rooskey,Dromod,
Mohill.
FINISH.