Events
Christmas Draw prize deadline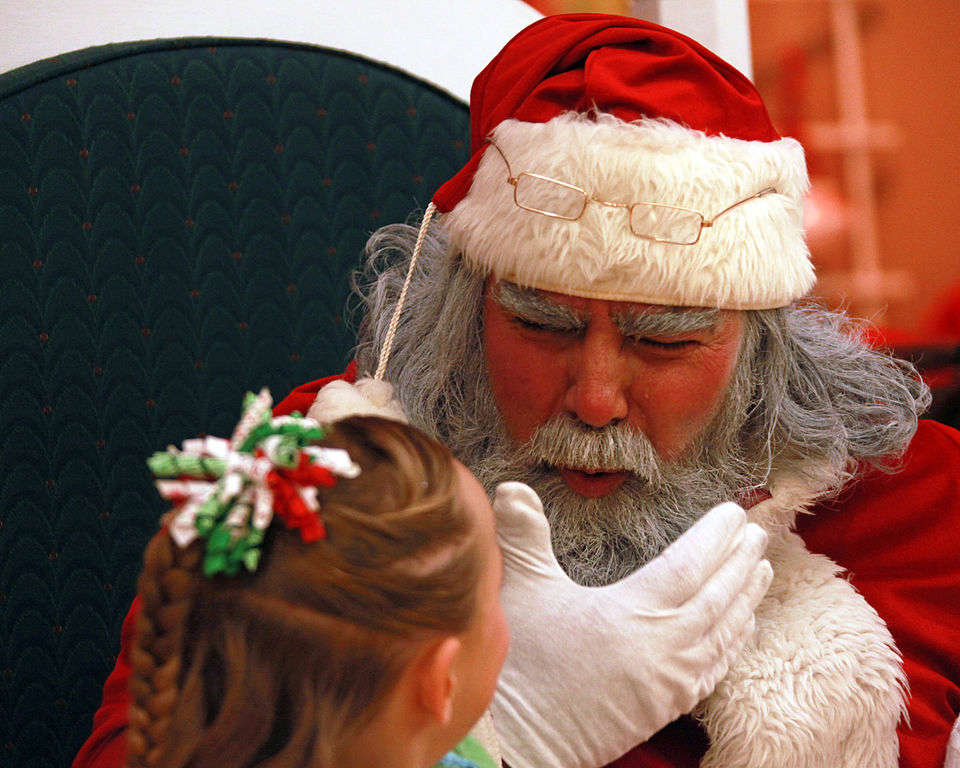 The deadline for donating prizes for our Mega Christmas Draw which is currently being planned to fund New Christmas Lights for Boyle is FRIDAY 24th Oct by 4.30pm.
To allow Boyle TM proceed with placing the order for the new lights, we need to be assured of your continued support.
If you are in a position to donate a prize from your business or any of your suppliers, please confirm same with Brian Kelly-Betterbuy/Surprises before tomorrow evening at 4.30pm. We have arranged for Raffle cards to  be printed over Bank Holiday weekend.
We look forward to your continued support.
On behalf of Boyle Town and More…
Brian Kelly, Cecil Draper, Stephen Bohan, Dara Callaghan, Patricia Golden & Siobhan Gallagher