News
Churches and places of worship to reopen from today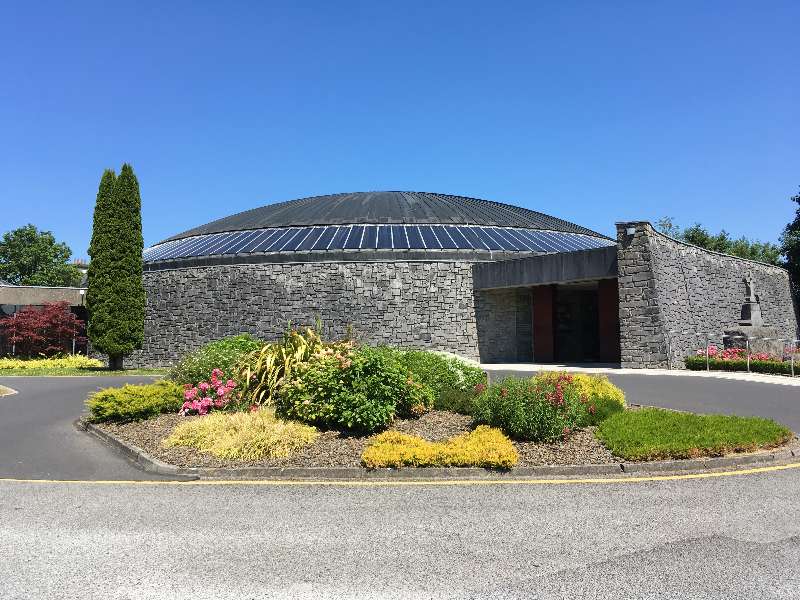 Churches and places of worship are allowed to reopen from today Monday June 29th under Phase 3 of the Government approved revised Roadmap for Reopening Society and Business.
Bishop Kevin Doran Bishop of Elphin has welcomed the reopening of churches but said he is 'disappointed that the limit of 50 people remains'.
In a short video for the Diocese titled "Return to the Public Celebration of Mass in the Diocese of Elphin," Bishop Kevin said he is conscious that some elderly and those with health concerns at this time may not feel it right to return and "that is understandable".
"I would encourage you to join in on radio or internet and I would ask anyone experiencing flu like symptom to please stay at home".
"I would also ask those who possibly can to come to weekday Mass instead of Sunday Mass to please do so to allow more space for those who can only come Sunday".
"Finally, the Diocese has produced a short video on what people may expect when they attend Masses from June 29th which you can view here"
(It is understood that St. Joseph's Church in Boyle will not open for Mass until the end of July)