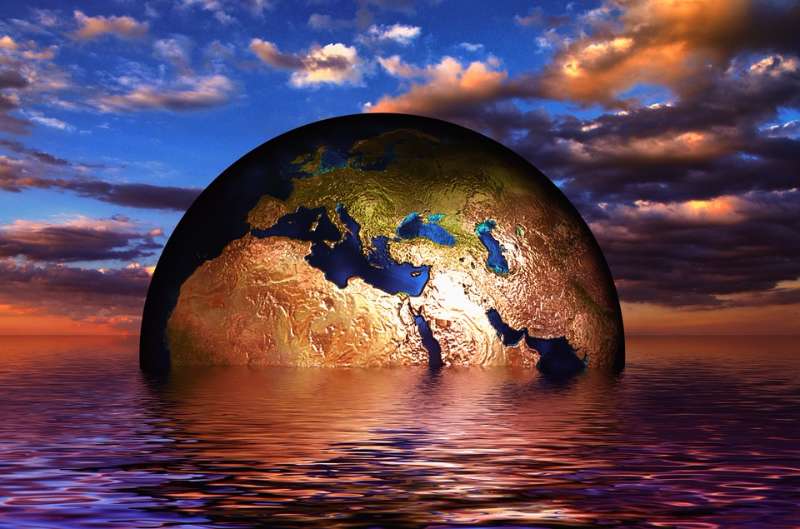 A Midlands Climate Action Regional Conference will take place in Athlone Institute of Technology on Thursday, March 21st .
The event is hosted by local TD for Roscommon/Galway Eugene Murphy who is also the Fianna Fáil Spokesperson on the OPW and Flood Relief.
The Climate Action conference gets underway at 7.30p.m. and speakers will include Conor Murphy of NUI Maynooth, Síona Cahill, President of the Student Union of Ireland, Trevor Donnellan of Teagasc and Emer Burton of SEAI.
"I am delighted to host this extremely important Climate Action Conference in conjunction with my Fianna Fáil colleagues Deputies Robert Troy and Barry Cowen and I would urge as many people as possible to attend," said Deputy Murphy.
Deputy Murphy said the Climate Action Conference which was being held in AIT was particularly timely given the recent sheer scale and engagement of young people in a national climate change protest should be a warning to the Government that their lack of action on climate change will not be tolerated.
Deputy Murphy said, "I was delighted to see so many young people mobilise against a problem which to-date this Government has failed to get to grips with. Climate Change Indices have shown time and time again over the past number of years that Ireland is way behind the curve when it comes to dealing with climate change.
"Put simply, we are bottom of the class and falling further and further behind as time goes by. Climate change is no longer something that affects people in far flung locations; it's having an impact here in Ireland with unusual weather patterns including drought, freak storms and heavier than normal weather," said Deputy Murphy.
The Midlands Climate Action Regional Conference gets underway at 7.30pm on Thursday, March 21st in AIT. All are welcome.