Events
Cloonloo get together on Sunday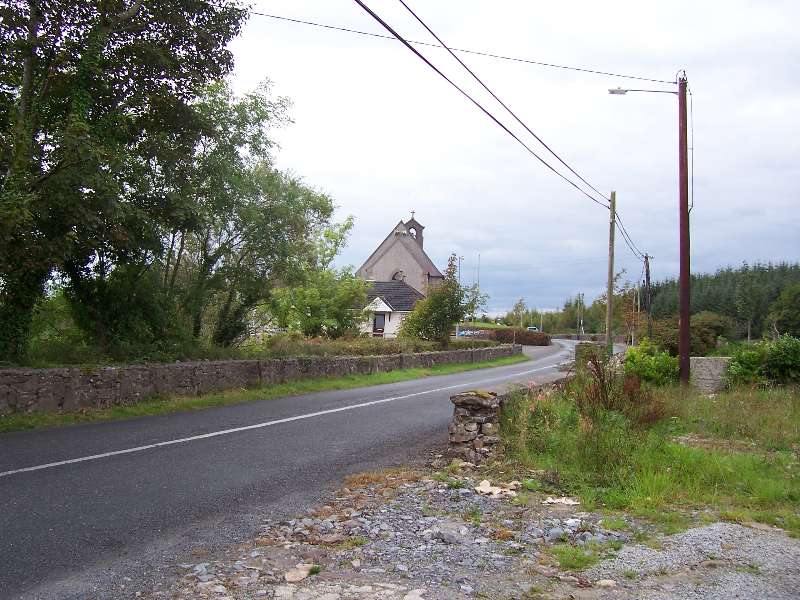 The annual Cloonloo get together will take place this Sunday night August 4th.
It will be held in Teach Murray Gurteen.
Music will be supplied by Mary Rose and Enda.
A door prize and raffle will take place on the night.
Admission is €5 and proceeds will go to Cloonloo Hall and Playground.
(Pic courtesy Cloonloo.com)