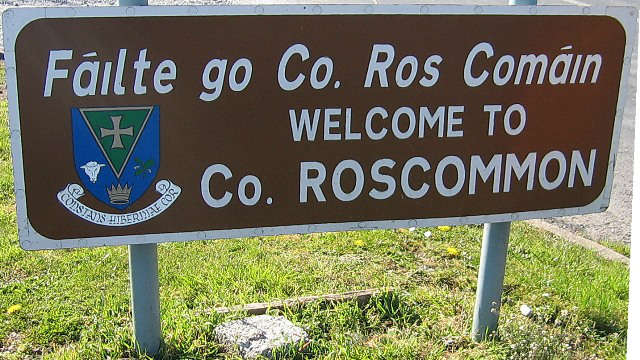 Residents of Sliabh Ban mountain outside Strokestown say they are concerned that Coillte have commenced work on the massive wind turbine farm that is planned for the mountain, without consulting local residents.
Coillte, who have planning permission for 20 wind turbines on Sliabh Ban, say they do not intend to start the project until next year and work that is currently taking place on a new road to the mountain top is not connected.
Local residents do not agree.