Events
Common Sense Parenting course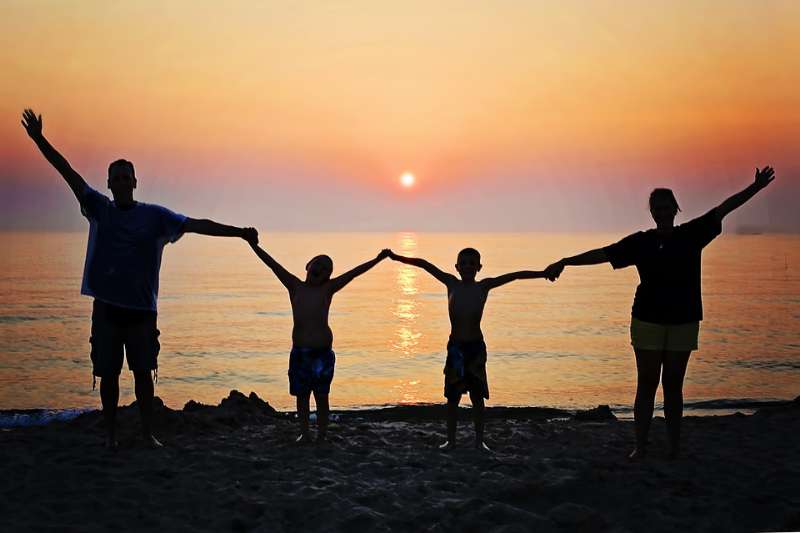 The Common Sense Parenting Programme helps parents to learn skills to encourage their children's positive behaviour, discourage negative behaviour and teach their children alternatives to problem behaviour.
The cost is €20 with booking essential.
Common Sense Parenting will run for 6 weeks from 10am-12.30pm in Boyle Youth & Family Support, Bridge Street, Boyle at dates to be arranged.
For booking please contact Boyle Family Resource Centre on 0719663000.