Events
Common Sense Parenting course in Boyle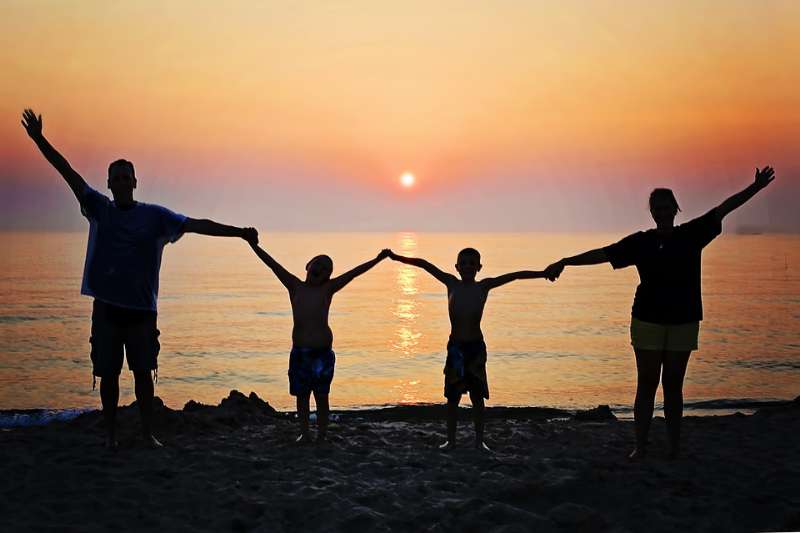 "You are your child's first and most important teacher".
For parents of children aged 0-6 years Boyle Family Resource Centre are offering a 7 week online Common Sense Parenting programme starting on Tuesday March 9th from 7pm to 9.30pm.
The cost of the program is €20 (to cover course materials).
The course will be delivered over zoom with staff from Boyle Family Resource Centre and Foroige.
Please contact the center on 071-9663000 or [email protected] for more information or to book your place.
The Common Sense Parenting programme helps parents to learn skills to encourage their children's positive behaviour, discourage negative behaviour and teach their children alternatives to problem behaviour.