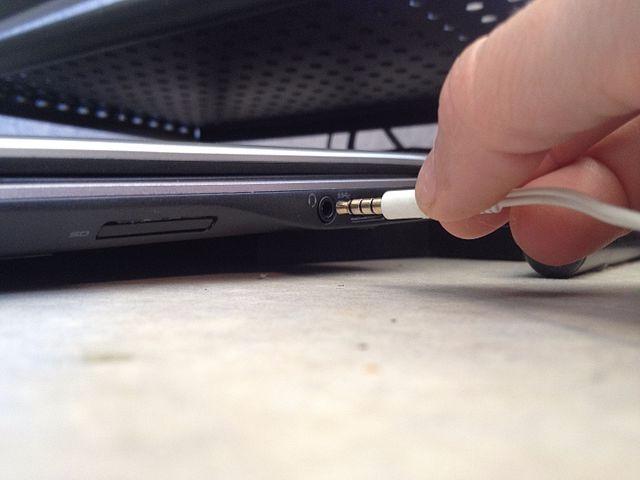 Fianna Fáil TD for Roscommon-Galway Eugene Murphy says new reports on broadband provision in Ireland confirm that Roscommon is falling way behind urban centres when it comes to quality high speed broadband.
"It's simply not acceptable that homes and businesses in Roscommon are only receiving average broadband speeds of 9 Mbps.  Let's be quite clear – businesses here are competing, not only with their neighbours in Galway, but with companies in Dublin, where the average speed was recorded at 45Mbps", explained Deputy Murphy.
"The speeds being made available to communities in Roscommon fall significantly short of the commitments made by the current Government that a minimum speed of 30 Mbps would be achieved across the country.
"The Government has a long way to go to ensure that rural communities can access decent, high-speed broadband services.
"We know that Minister Naughten's plan is already a number of years behind schedule, and will not be completed until mid-2023. The most concerning element of the National Broadband Plan is that the current commitments will be completely insufficient in the long term, and will still leave Roscommon businesses at a disadvantage.
"The European Commission believes that all communities should be able to access 100Mbps broadband at a bare minimum – almost three times higher than the current Irish minimum.  This is what we should be aiming towards, and not a sub-par standard that is already out of date.
"The Minister needs to outline what measures he will take to speed up the roll out of the National Broadband Plan, and whether he will commit to increasing the standards as set by the European Commission," concluded Deputy Murphy.