News
Concern for future of Boyle St. Patrick's Day parade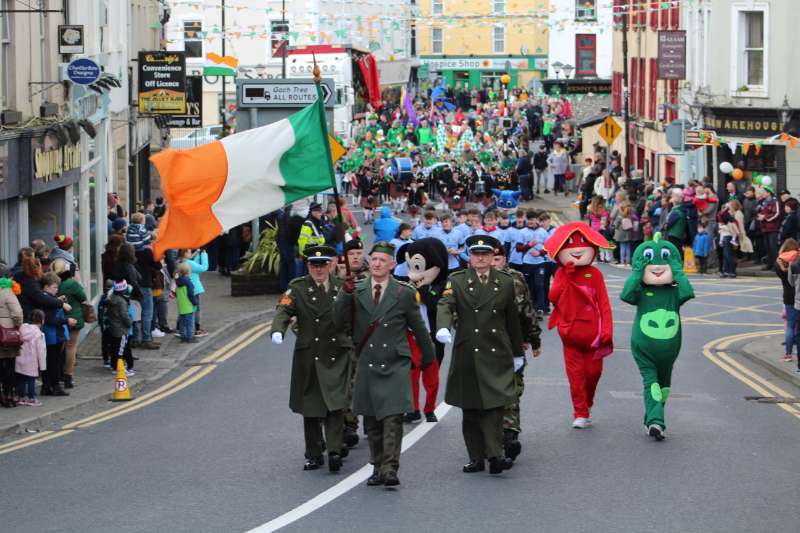 There is a growing concern that Boyle may not have a St. Patrick's Day parade this year.
In a statement the parade committee said:
"Due to the small turnout at the St Patrick's Day Parade meeting on Wednesday last, it is unlikely this years parade will go ahead. Five people in total attended and while the will to go ahead is strong, the actual numbers will prevent this".
"The committee will hold a meeting on Wednesday 22nd at 7.30pm in the Enterprise Centre and everybody is welcome, we especially encourage all business owners to attend".