Events
Poetry Shocker in King House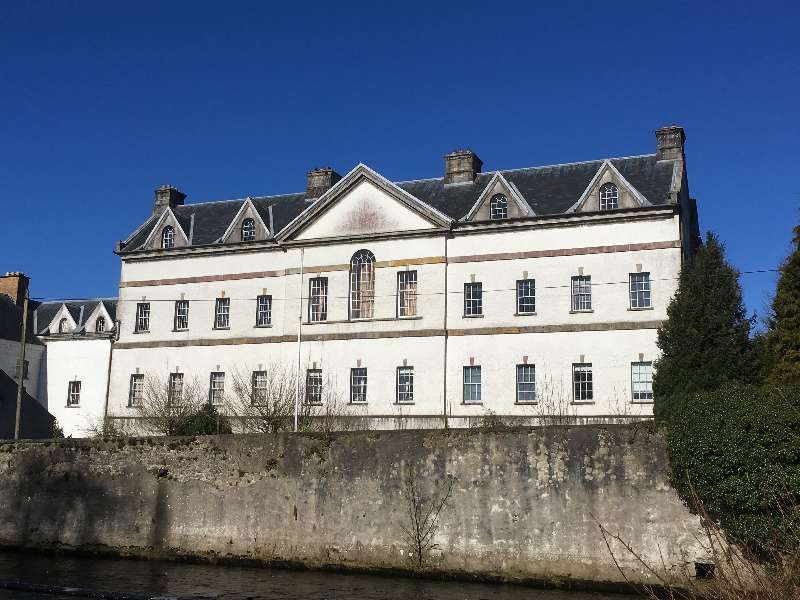 King House will host 'Poetry Shocker' this evening Monday October 14th.
Enjoy verbal fireworks and lyrical shenanigans with three of Scotland's finest poets – Magi Gibson, Hugh McMillan and Neil Young.
Also joining them on stage will be the Hermit Collective.
On the night the launch of the Scotland and Ireland Poets Alliance will take place.
Event starts at 7.30pm with free entry.