Events
Croghan & Ardcarne Confirmation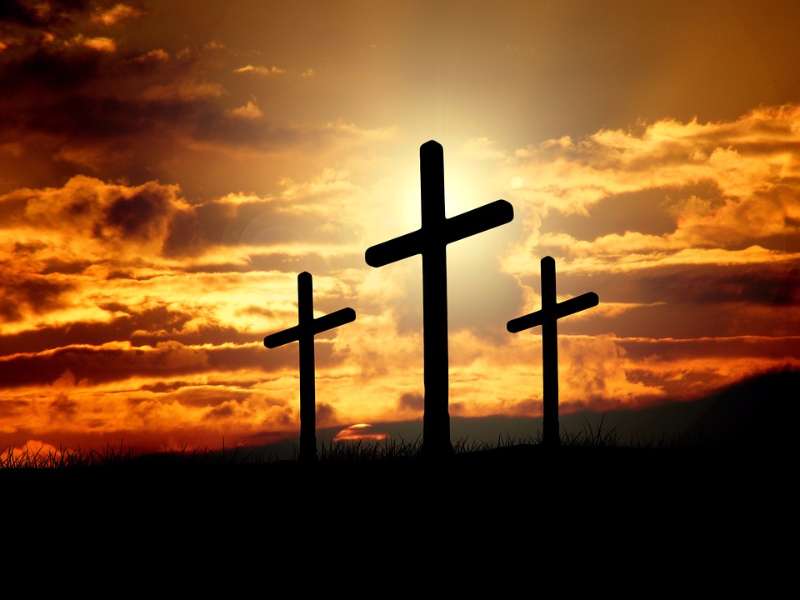 Children from the parishes of Croghan and Ardcarne will receive the sacrament of Confirmation today Monay April 16th.
It will commence in Cootehall Church at 11am.
Bishop Kevin Doran will administer Confirmation in Fairymount on Wednesday April 18th at 11am for all five local schools.
In preparation, a ceremony of light will take place this evening Monday 16th in Fairymount Church at 7pm.
Congratulations to all the young people from the parish who received the Sacrement of Confirmation in St. Joseph's Church, Boyle yesterday (Sunday).