Events
Connacht champs underway in Boyle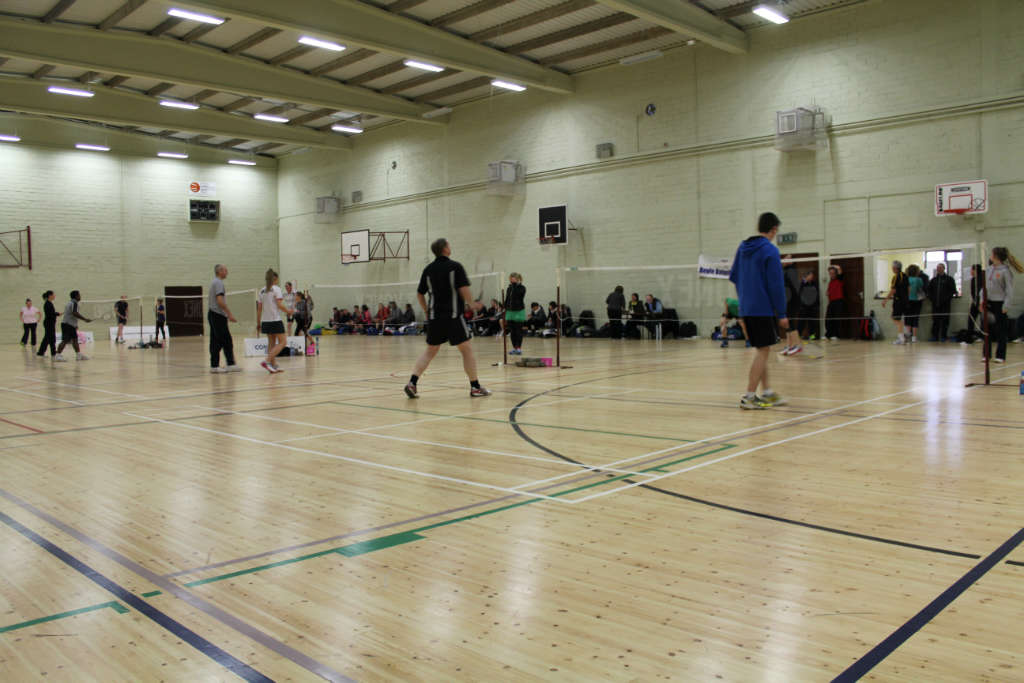 The Connacht Grade C Junior Closed Championships 2015 got underway in the sports complex this morning Saturday 31st January.
Hosted by Boyle Badminton Club, the mixed doubles competition commenced at 9:30am sharp.
This will be followed by singles and Mens/Womens doubles.
Tea, coffee, soup and sandwiches will be available in the hall on the day.