News
Connaught Rangers and King House on 'Nationwide'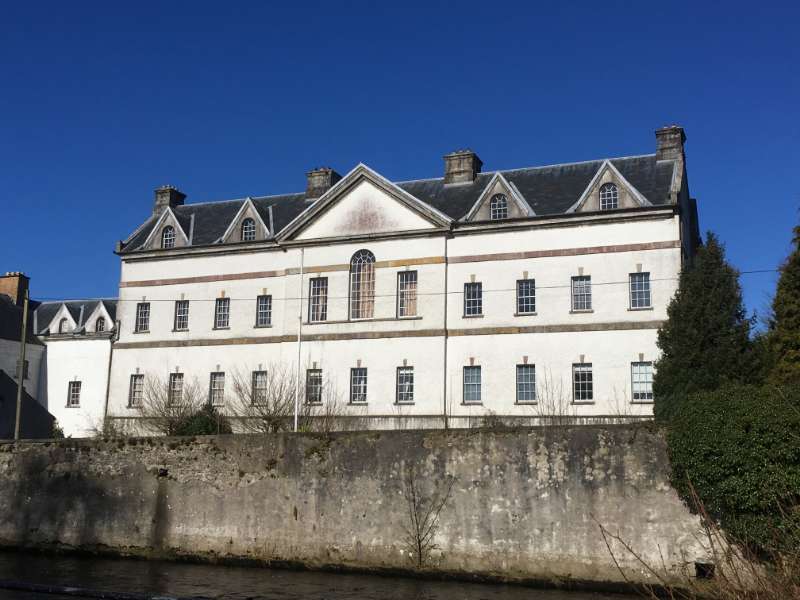 The Connaught Rangers, including segments shot in King House in Boyle, will feature on RTE's nationwide programme tonight Wednesday November 4th.
Guest presenter Donal Byrne will recount the story of the Connaught Rangers and its mutiny.
The Connaught Rangers was once one of the most illustrious regiments in the British army, with battle colours from the Boer War to Gallipoli, and recruited its ranks from the length and breadth of Ireland.
But why did a large number of its Irish members stage a mutiny in the dust and heat of India in 1920 and was it purely in protest at what was happening in Ireland at the time?
Tune into Nationwide tonight at 7pm to find out more.