News
New installations for Connaught Rangers Exhibition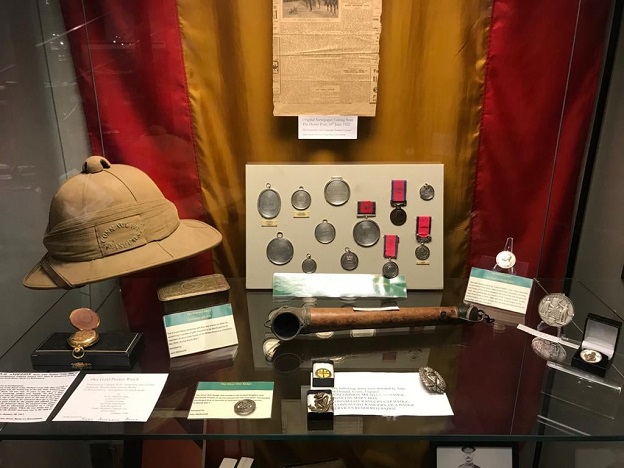 The Connaught Rangers Exhibition 'The Devils Own' in King House is currently being upgraded with new installations.
It is planned the exhibition should be ready by early May.
The Connaught Rangers 'The Devils Own Exhibition' spans three main rooms in King House – the first room gives the visitor an outline history of the regiment while the second delves deeper into the individual campaigns and achievements through targeted displays. The third room is the remembrance room – where the visitor can reflect on those who served with the regiment and acknowledge those who never returned home.
In the meantime, tours of the rest of house are available (your entrance ticket will cover a return trip to visit 'The Devils Own Exhibition). A tour of King House is a walk through over 300 years of Irish history.
King House is an important classical townhouse built in 1720 by Sir Henry King. The house spans four floors and original architectural elements have been sensitively restored throughout this once grand home. Welcoming staff are on hand to guide you through the house in a fun, informative way.