News
Contract for N4 upgrade to issue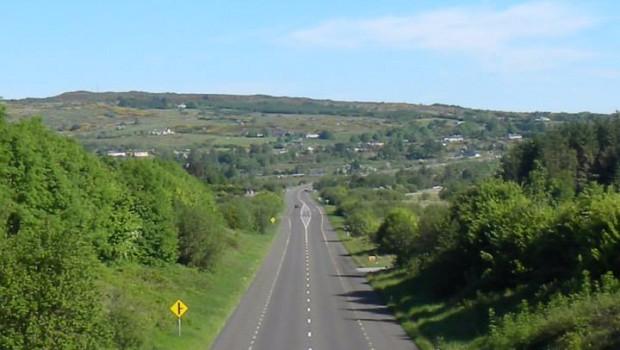 It has been revealed that a contract for the construction of the new dual carriageway between Castlebaldwin and Collooney could be issued in November this year.
If this were to happen, it is hoped construction will commence on the project in February 2019.
Once constructed, travel time between Boyle and Sligo would be reduced considerably.
To date a number of initial stages of development have or are taking place including land acquisition, fencing, archaeology and topographical studies.
The project is one of the biggest and most complex infrastructural projects ever proposed to be developed in County Sligo
It will consist of the realignment of approximately 14.71km of the N4. 13.82km of the proposal consists of a Type 2 Dual Carriageway commencing at the existing N4/N17 roundabout in the townland of Collooney/Toberbride and extending to a proposed roundabout in the townland of Castlebaldwin. The Proposed Road Development shall tie back into the existing N4 to the south of the aforementioned roundabout with a Standard Single Carriageway alignment measuring approximately 0.89km in length before its conclusion in Cloghoge Lower Td.
Also included are four road overbridges, six road underbridges and two river bridges.