Events
Cootehall development plan meeting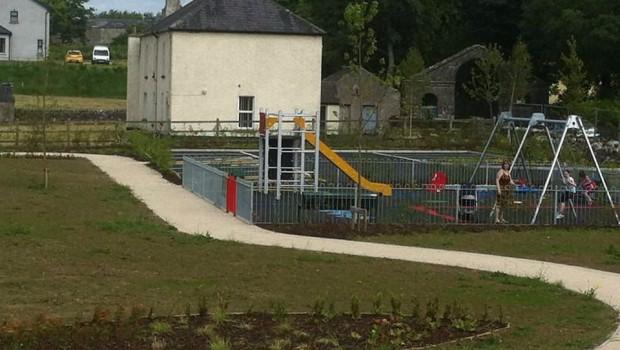 A follow up meeting to develop a plan for Cootehall village will take place tonight Tuesday 25th April.
It will be held in the Ardcarne Complex commencing at 8.30pm and facilitated by Liam Scollan.
Thank you to all who attended the first public meeting.
The ideas formulated at the first meeting need to be turned into actions.
If you missed the first meeting, then you are welcome to attend tonight's meeting.