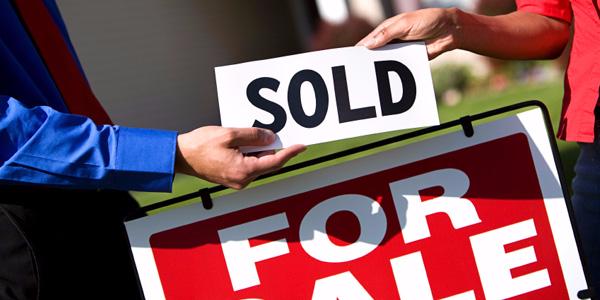 A new study based on an analysis of the Property Price Register shows that the number of sales nationally has increased by 8.4% in the first half of 2017, compared to the same period last year.
In County Roscommon there was a 13.5% increase in the number of houses sold,  from 275 in the first half of last year to 312 in the first 6 months of this year.
County Sligo showed a drop of 17.2% with 309 houses sold versus 373 in the corresponding period last year.
Leitrim, like Roscommon showed an increase with 224 v 217 houses sold.
The study, which was carried out by leading property website MyHome.ie, shows that there were 23,148 sales nationally in the first half of the year. The value of those transactions also increased significantly, rising from €5.1bn to €5.8bn, an increase of 15%.
While sales figures rose in twenty counties and fell in six ,the amount of money spent on property in each county was up in all with the exception of Clare and Donegal where the amount spent fell back by 19% and 7% respectively.
While the falls in the number of sales in Galway, Limerick and Waterford were low or even marginal, there were sizable falls in Longford (19%), Sligo (17.2%) and Donegal (14.5%).
You can read the report here