Events
'Credible Answers' event in Boyle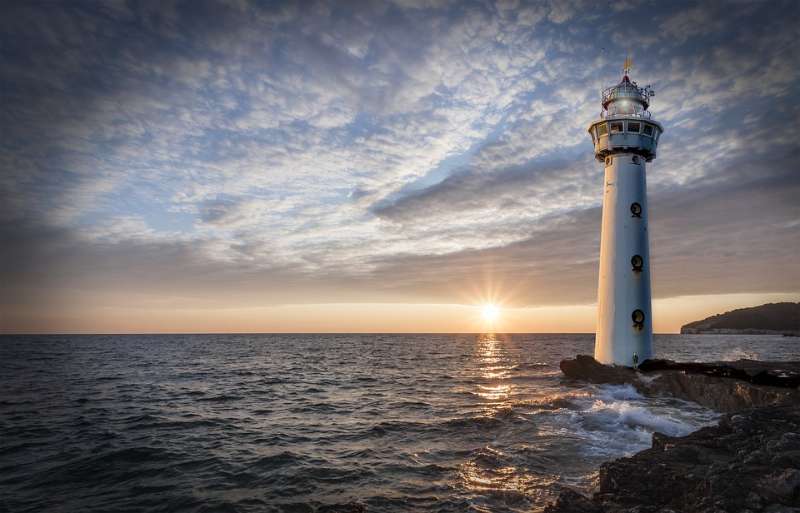 You are invited to 'Creation: Credible Answers for an Incredulous World' which will take place in Boyle on Wednesday May 22nd.
Join Gavin Cox from Creation Ministries International to talk and answer questions on the subject of biblical creation.
This event is organised by Boyle Calvary Church who meet every Wednesday evening in the Spool Factory.
Admission is free, but seating is limited (so arrive early). Refreshments will be served.