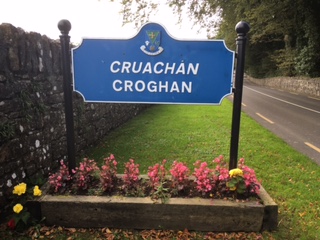 The Croghan 5k Run takes place this Sunday June 10th in Croghan Village.
Registration is at 2pm with race starting at 3pm.
Cash prizes for the 1st, 2nd, 3rd male and female home, 1st, 2nd, 3rd U16 male and female home and also a cash prize for winner of first 1K dash.
A great day to come out and enjoy this great weather we having.
BBQ and refreshments afterwards.
Entry €10 Adults €5 Child