Events
Post Office area clean up tonight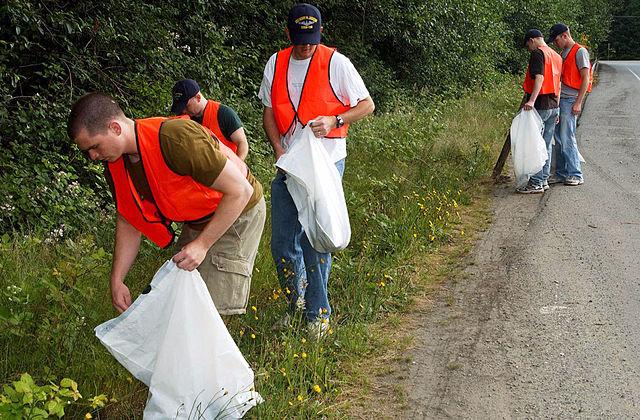 Boyle tidy town committee are organising a number of Spring weekly clean ups.
This week's clean up will take place on  Tuesday 28th May targeting the Post Office and Carrick Road areas once again.
Meeting in the Royal car park at 7pm.
These clean ups are for 1 hour only so please give your town an hour of your time.
Gloves bags etc provided bu please bring a shovel and brush if you have one.
Also over the next few weeks the planting of the beds will be taking place if anyone has an interest in flowers and would like to lend a hand please email [email protected]