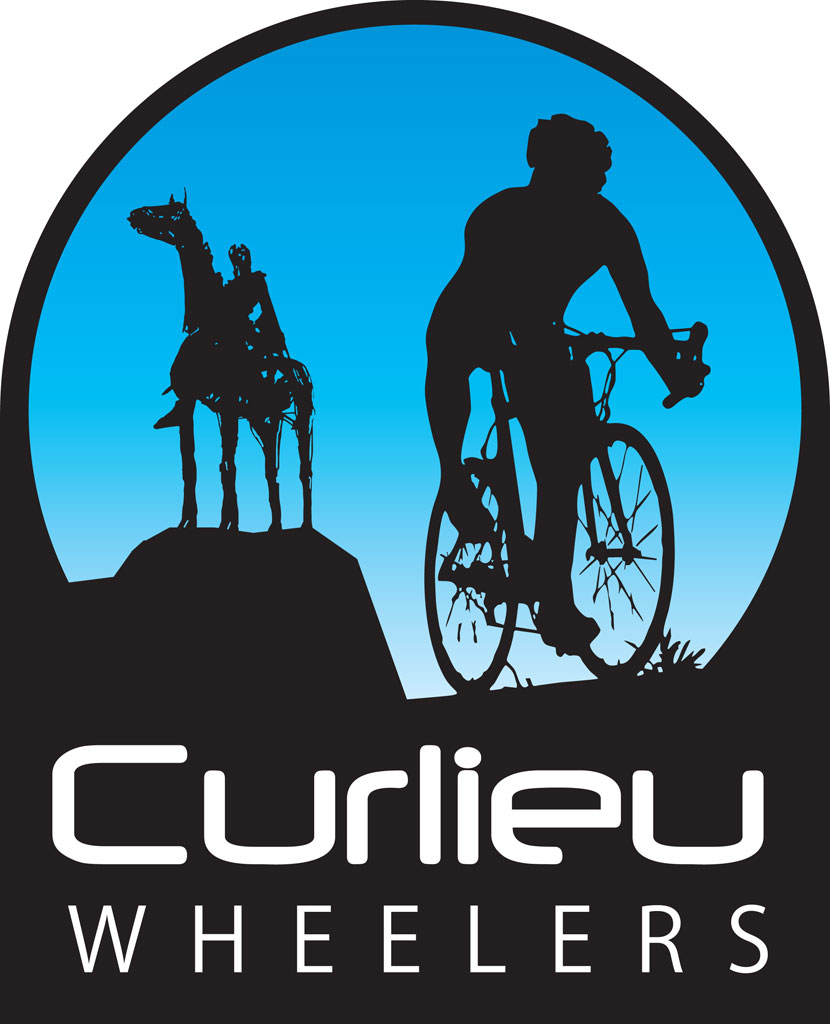 There will be an important meeting of Curlieu Wheelers members for the planning of the club sportive which it is hoped to hold in May.
Any members who are interested in assisting with this event are encouraged to attend.
The meeting will last only 1hr from 6.30-7.30 pm at the Patricks Well Friday 7th Feb.
In other news, Saturday mornings 9am spin will be on the N4 lap with 6-8 "hard efforts" (Joe's words!) while Sunday at 11am will also depart from St' Joseph's BNS
Keep an eye on facebook and twitter to check if weather disrupts this weekens spins