Boyle Sport
Cycling club meeting and registration tonight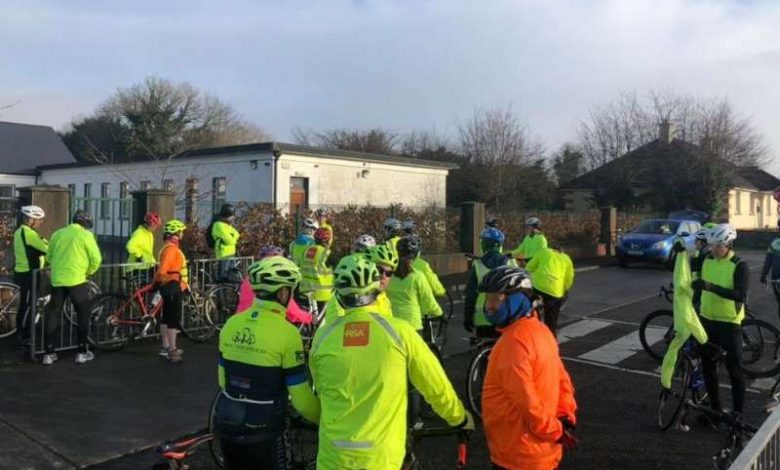 Curlieu Wheelers cycling club will hold a registration evening on Monday for those participating in the 'Couch to 30k' which is currently in its third week.
It is important that participants join Cycling Ireland so they are covered by insurance and club members will be in attendance in the Spool Factory from 7.15pm – 8pm Monday evening to assist with registration.
At 8pm, a club meeting will take place in the Spool Factory with some important items for discussion including this year's Lough Key Classic which takes place on May 10th.