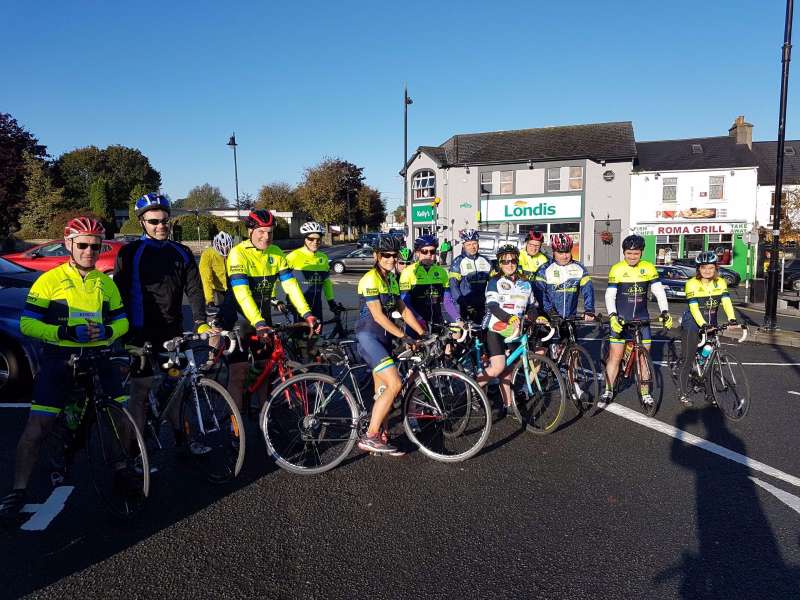 The midweek Curlieu Wheelers club spin takes place this evening, Wednesday August 28th
Departing from the Crescent at 6.30pm, the spin will be at an average of 25kph and will cover approximately 50-60k.
With the evening's drawing in, mid week spins will draw to a close in September with spin classes commencing for members in the Fitt Factory in October.
Club spins also take part for members on Sunday morning departing the Crescent at 9am.