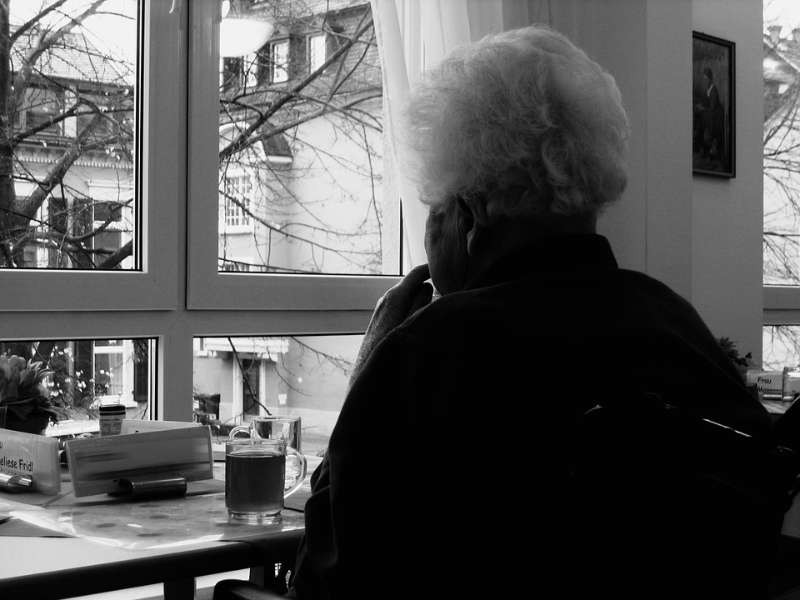 Fianna Fáil TD for Roscommon/Galway Eugene Murphy made an impassioned plea to the HSE to reverse the decision to close the Rosalie Unit in Castlerea and allow the elderly patients to remain in the centre which has become their home after so many years. Deputy Murphy raised the closure of the Rosalie Unit under Topical Issues in the Dáil on Thursday last. Minister Jim Daly was not present in the chamber and the Government response was issued by Minister of State Catherine Byrne TD.
"The Rosalie Unit has been a bone of contention since 2016 when An Taoiseach Leo Varadkar was in the position as Minister for Health and he gave a commitment that the Rosalie Unit would not be closed. The 12 patients in the centre have been there for years and it is their home. I understand two of the patients have different medical needs and will be moved elsewhere while the others will be moved locally in the Castlerea area but this is a decision which is causing a lot of anger and hurt and I would implore you to have this reversed.
"In essence this is forcing people out onto a different environment- why change those people out of a place that has become their home over so many years. I'm not saying that the medical people are wrong but to me irrespective to what psychiatrists will tell us- common sense tells me that you don't take people out of their home," said Deputy Murphy.
"In County Roscommon we have one of the highest incidents of Alzheimer's and dementia in the country- in fact we have about 2,000 people of all ages suffer from the disease and according to the statistics we are going to have more older people than any other county going forward so rather than closing the unit down- the HSE should be looking at ways to use the facility to its full complement of 33 beds.
"I met with Minister Daly on Thursday and he gave me a guarantee that Rosalie would remain as a residential centre so if that's the case why not leave those people there to live out their lives- it's not much to ask," concluded Deputy Murphy.
Meanwhile, in a statement Minister for Mental Health and Older People Jim Daly has encouraged public representatives and the media to take a responsible approach when commenting on the HSE decision to transfer patients currently residing at the Rosalie Centre, Roscommon, to more appropriate health facilities to better meet their health care needs.
The Minister said that all of the current residents were in a setting that provides psychiatric care, and this was appropriate at the time of admission. However, he stated that the health care needs of the residents had changed, and they now require general nursing care as is provided in community nursing homes.
"At the time of admission residents were more independent and had fewer requirements for physical care than at present. We have a duty to provide the very best care to our elderly citizens in the most appropriate settings. Currently the residents are inpatients of a service that does not provide the type of care they need."
"The Rosalie unit will not close as is being reported, however it is highly likely that the psychiatry service that is currently provided at the centre will cease in due course, and a new service will be provided to best meet the health care needs of the local community based on demographic evidence. No patient will be moving out immediately, but rather a consultation process with family and other representatives will be undertaken to discuss the orderly transfer of the patients to a suitable care centre to provide improved and more appropriate care services for the patients."
"My focus has always been on the wellbeing of residents throughout this process, and it will remain so. Clinical advice that has been independently verified has stated that the current residents' care needs would be best met in a more appropriate setting, and the HSE have a duty to act on this advice."
Minister Daly concluded by saying that he was absolutely committed to the Rosalie Unit continuing to provide a health care service to the people of Roscommon, and that he had instructed his officials to bring ongoing discussions in this regard to a final recommendation in near future.