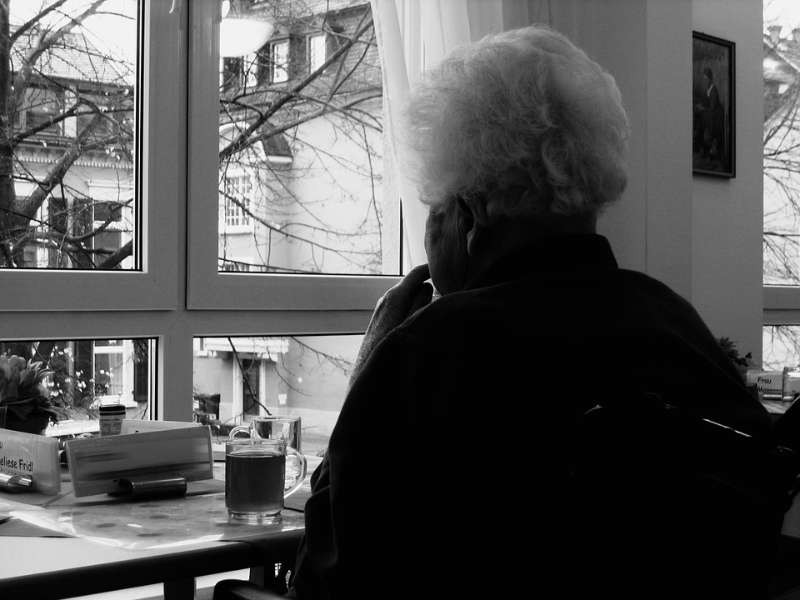 A deputation will travel to Dail Eireann on Wednesday to advance the case to keep the Rosalie Unit open in Castlerea.
The group will meet with Junior Minister Jim Daly and Minister Simon Harris.
Concern has been expressed that the unit is being wound down despite a HSE promise made in 2015 to keep open the facility in Co Roscommon for elderly people with mental health issues.
Writing on Facebook, local Councillor Pascal Fitzmaurice said : "At our meeting in Castlerea a massive crowd turned up to oppose this closure .This is their home and removing them from it would be a terrible act . We will meet Minister Harris and Daly among others from the Government . Also in attendance will be HSE chief Mr. Tony Canavan .
So let's hope the Government and their local representative shows some compassion for these vulnerable people and instructs the H.S.E Civil Servants to SAVE THE ROSALIE HOME ."