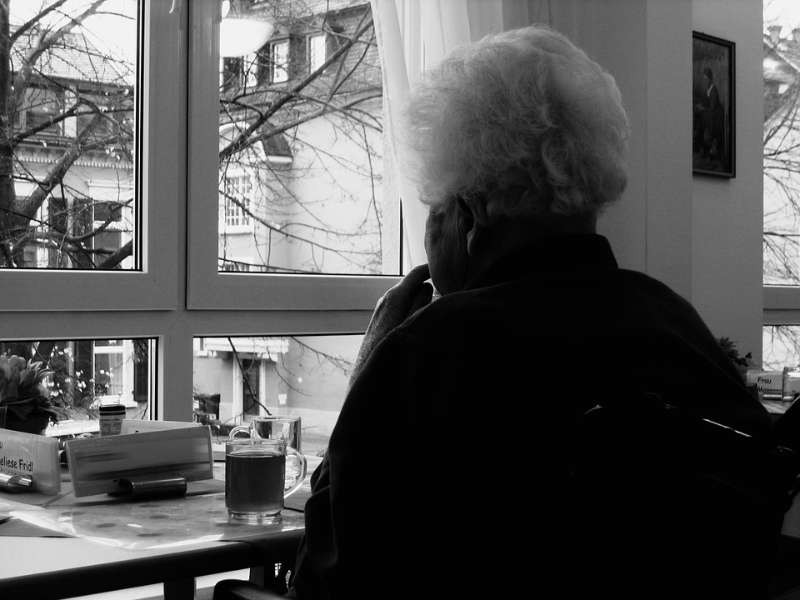 The Government has confirmed that commitments given in 2015 in relation to the Rosalie Unit in Castlerea will be honoured.
That's according to a report this morning on Midwest Radio news following a public meeting on the unit's future earlier in the week.
According to the report "Roscommon-based Minister Denis Naughten has received a letter from the Minister for Mental Health & Older People Jim Daly, confirming that the Rosalie Unit will continue to form part of the service delivery for older people.
This comes as a welcome development for the residents of the unit and their families, as a senior HSE manager had indicated recently that the facility may close.
Minister Daly points out that the matter of the best interests of the current residents of the Rosalie Unit is a separate issue, and independent assessments of each resident will be carried out to assess the most appropriate long-term care plan for each individual.
That's perfectly acceptable, according to Liam Walsh, who's an advocate on behalf of resident's families.
Following a packed public meeting on the issue again on Monday night in Castlerea, Liam Walsh has welcomed this letter from Minister Daly, which he says is great news for the current residents, and those who might need the unit in the future.