News
Diocesan statement in relation to Level 3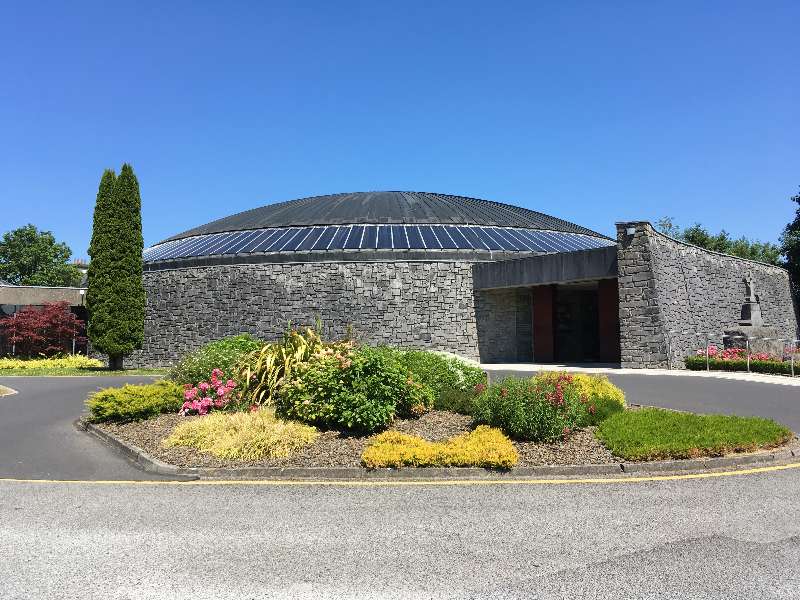 The Diocese of Elphin has issued a statement in relation to the 'Pastoral Implications of Level Three of the Plan for Living with Covid-19':
"We are very conscious of the huge disappointment that we all feel as a result of these renewed restrictions (effective 7th October for 3 weeks), especially as such a very fine job has been done over the past three months in preparing and keeping our churches safe to ensure a dignified celebration of the liturgy".
The public celebration of all Sunday Masses and Weekday Masses is not possible during this time. Priests will continue to celebrate Mass but without a congregation.
All are encouraged to join spiritually in the celebration of Mass from their own homes, by means of parish radio, webcam or television.
All churches remain open for individual prayer. Please enter only in small numbers and observe strict social distancing and hygiene routines.
The celebration of the Sacraments of Confirmation and First Holy Communion must, unfortunately, be postponed again. Once the restrictions are lifted, they will be rescheduled as soon as possible.
Attendance at a funeral liturgy or burial is limited to 25 mourners.
Celebration of the Sacrament of Marriage is limited to a maximum of 25 guests. Guests should not cross county boundaries to attend a Wedding.
Baptism is of great significance for our people as the Sacrament of entry into the Christian community. Those who wish to celebrate the Sacrament of Baptism should discuss the matter with their local parish priest.
The Sacrament of Reconciliation will continue to be celebrated throughout the diocese.
Routine house visits are suspended, but priests are encouraged to maintain contact with their regular sick-call list, either by phone or even by means of window visits.
The Sacrament of the Sick may be celebrated as dictated by pastoral need.
Pastoral gatherings (eg; Sacramental Preparation, Parish Council Meetings etc) will continue online.
Please remember the basic steps we can all take personally to reduce the spread of the virus – washing our hands regularly, keeping our physical distance, reducing our social contacts, practicing good respiratory hygiene.
A full list of broadcast Masses is available here