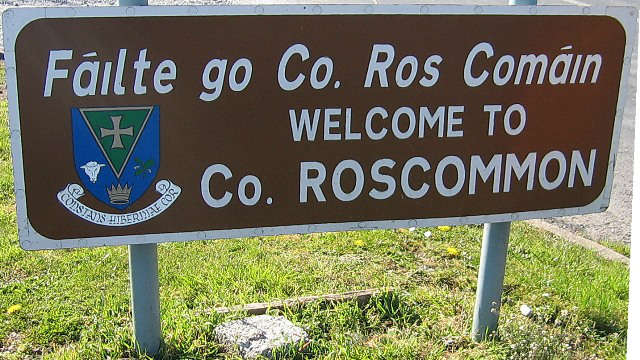 A member of staff has been dismissed at Roscommon Dog Pound after 10 dogs were left without food or water over a bank holiday weekend according to the ISPCA.
According to Chief executive Dr Andrew Kelly the staff member was dismissed for gross misconduct.
The action followed an investigation by the society into the incident at Roscommon Dog Pound over two days during the August Bank Holiday period.
The ISPCA has held the contract for managing the pound for Roscommon County Council for the last 27 years.
A preliminary investigation was carried out after a member of the public alerted Gardai to the situation at the pound in Rockfield, Donamon on Monday August 4th.
Gardai and vets removed the 10 dogs from the shelter.