News
Diversions on N4 following RTC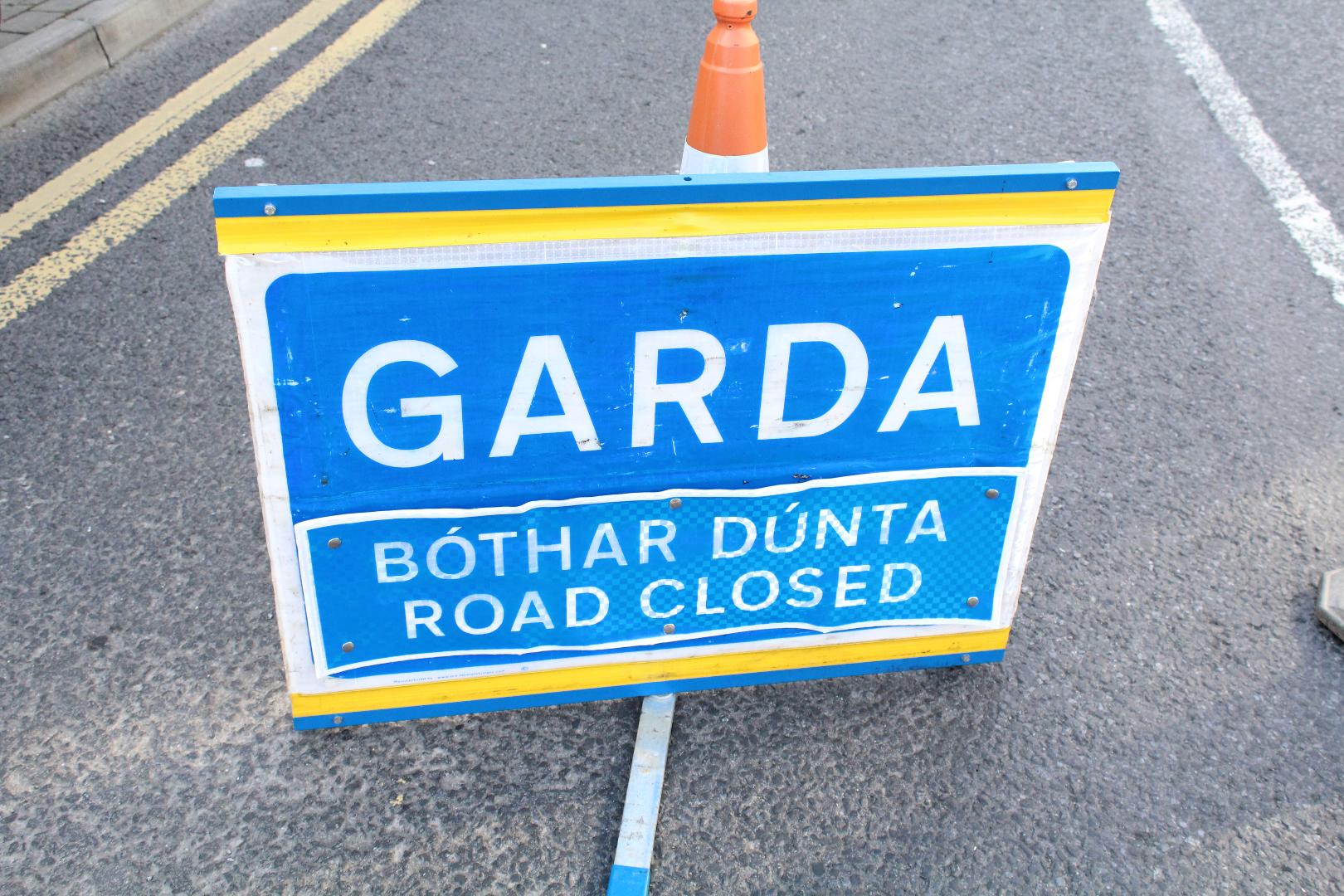 Motorists travelling on the N4 Boyle to Mullingar (Sligo-Dublin) road are advised of diversions Monday morning.
A serious road traffic collision on the Mullingar side of Edgewordstown around 6am has resulted in the road closure.
Two people are understood to be in a serious condition following the two car crash.
Diversions are in place and the road will remain closed until later Monday morning.