News
Doherty out of election contention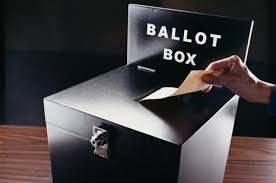 Cootehall base councillor Rachel Doherty has said she will not contest the next general election.
Ms. Doherty made the announcement at a party meeting in Boyle on Tuesday night.
She said there needs to be unity and no division going into the convention and that does not presently exist within Fianna Fail.
Cllr Doherty said she believes that such division will jeopardise Fianna Fail's chance of winning a seat in this area and therefore she will not allow her name to go before convention.