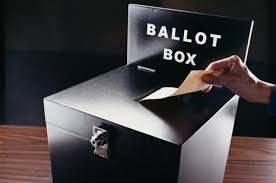 Roscommon county councillor Ivan Connaughton has indicated that he will not contest the forthcoming Fianna Fail selection convention for next years general election.
Cllr Connaughton had said recently he was deeply unhappy with the party and disillusioned with its leadership.
He had also indicted that he needed assurances from the party on health services in the county including reopening Roscommon A&E.
Last week Fianna Fáil councillor Rachel Doherty revealed that she was unhappy with Cllr. Ivan Connaughton, her party colleague, describing his recent behaviour as "most unhelpful and extremely self-serving".
In response Cllr Connaughton said that his party colleague "should reflect on her own actions."