News
Doherty to Chair Municipal District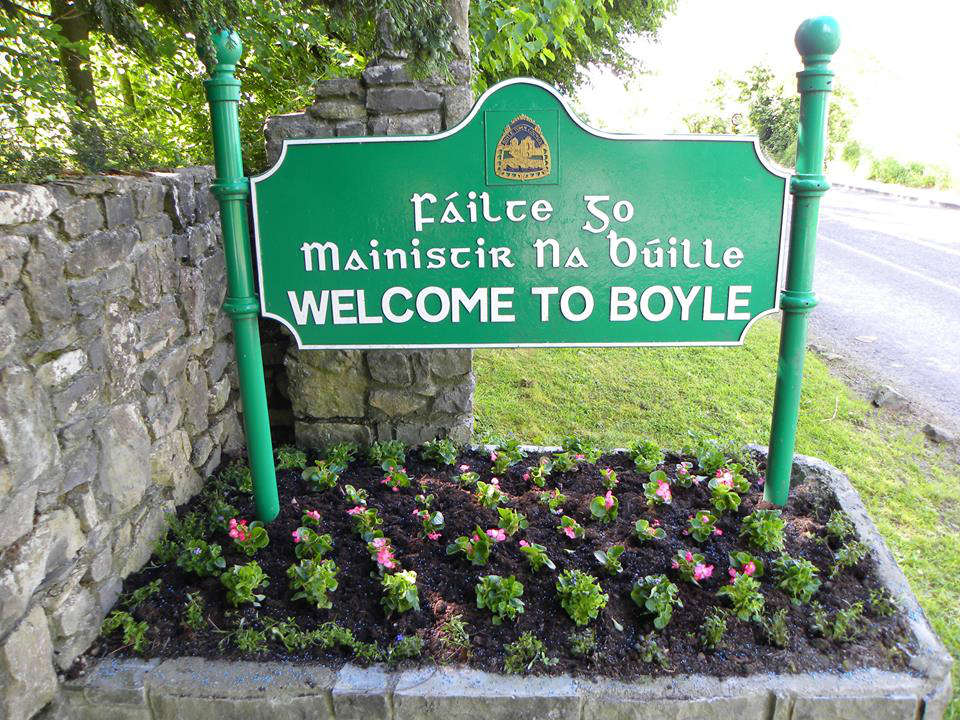 Cootehall based Fianna Fail councillor Rachel Doherty is the new Chairperson of the Boyle Municipal District.
She replaces Strokestown's Eugene Murphy was chairperson of the District in 2014.
There are three Municipal Districts in the county Boyle, Athlone and Roscommon.
They came into being in January 2014 following the reform of local government.
The municipal districts include towns and their hinterlands, eliminating division caused by outdated town boundaries and the anomaly of some small centres having a Town Council while certain other larger centres have not.
They are designed to enhance democratic governance, subsidiarity and accountability.
The new arrangements are also intended to improve operational efficiency and value for money, with a single county-wide executive and operational structure.
According to the Department of the Environment "The municipal districts will be decision-making entities rather than corporate structures."